Teen Volunteer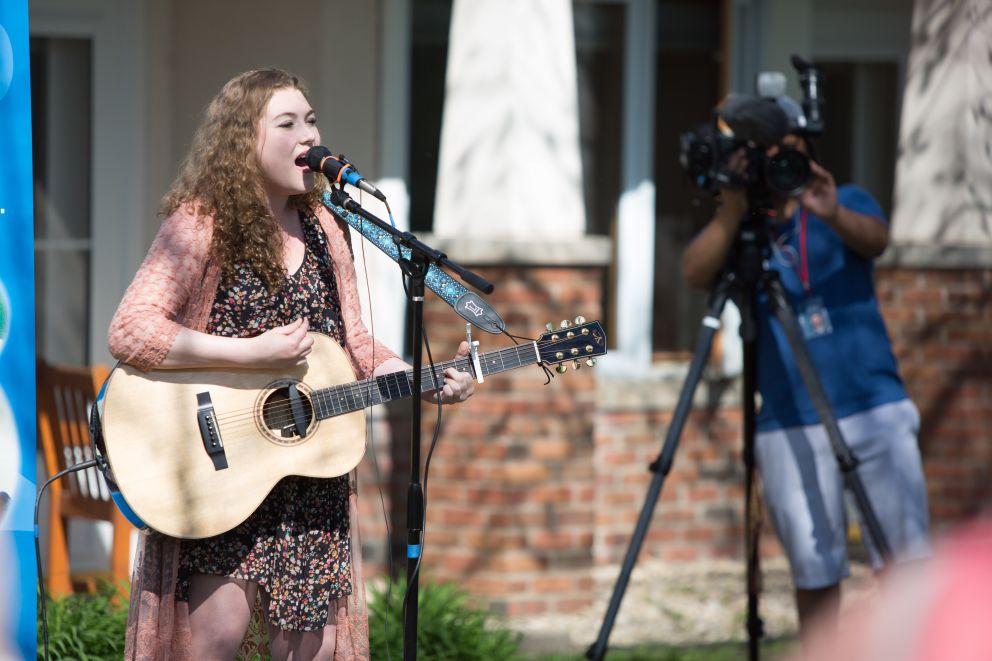 Teen Volunteers support the Family Services Volunteers and the professional care team at the Crescent Cove Respite & Hospice Home. Teen volunteers:
Will be a friend to Crescent Cove kids by playing, creating arts and crafts, playing computer games, making videos and generally interacting with the child as a companion would.
May play with siblings and provide help with homework.
May assist with special events, hold donation drives or fundraising events and/or share the Crescent Cove story with their peers and community members.