Crescent Cove Day with the Twins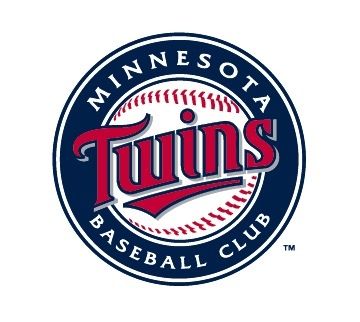 Saturday, May 19, 2018 | 6:10 pm Gametime vs. Milwaukee Brewers
Heading Home with Harmon: Supporting the Harmon Killebrew Hospice Home for Kids Endowment Fund
Get your tickets for the annual Crescent Cove Day with the Minnesota Twins! Choose from reserved seats to see the Twins take on the Milwaukee Brewers with your friends from Crescent Cove. Attendees who purchase tickets will also have the chance to be on the field prior to the game and join us in singing the 7th inning stretch!
$10 from every ticket purchased benefits Crescent Cove and our Harmon Killebrew Hospice Home for Kids Endowment Fund and is a tax-deductible charitable donation.
$61 | Field Box Tickets
$50 | Home Plate View Tickets
$37 | HR Porch View Tickets
Purchase tickets by downloading this form, or contact Luis Breazeale at 612.659.3575 or luisbreazeale@twinsbaseball.com.