What Mortality Can Teach Us About Us Living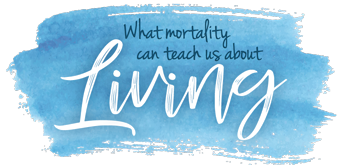 Monday, April 9, 2018 
6:00 pm | Reception; 7:00 pm | Program
DoubleTree by Hilton
7800 Normandale Blvd, Bloomington
Minnesota Network of Hospice & Palliative Care invites you to a very special evening with leading palliative care expert Dr. Ira Byock, author of The Best Care Possible, Dying Well, and The Four Things That Matter Most.
To purchase tickets ($35/each), click on the Register button to the left or call 651.917.4616.
Dr. Byock is the founder and Chief Medical Officer for the Institute for Human Caring. He is a practicing physician, educator, and advocate for the whole person care. He is also author of three books, including The Four Things That Matter Most, a book that has reshaped how many people view the end of life experience. Dr. Byock will share insights from his three decades of serving patients.
He brings a hopeful, inspiring message of living lives of gratitude, forgiveness, and love, and how an awareness of our own mortality can help us to lead to finding fulfillment and joy in life.
Kairos Alive! will provide music and dance, and refreshments will be available.