Family Support Services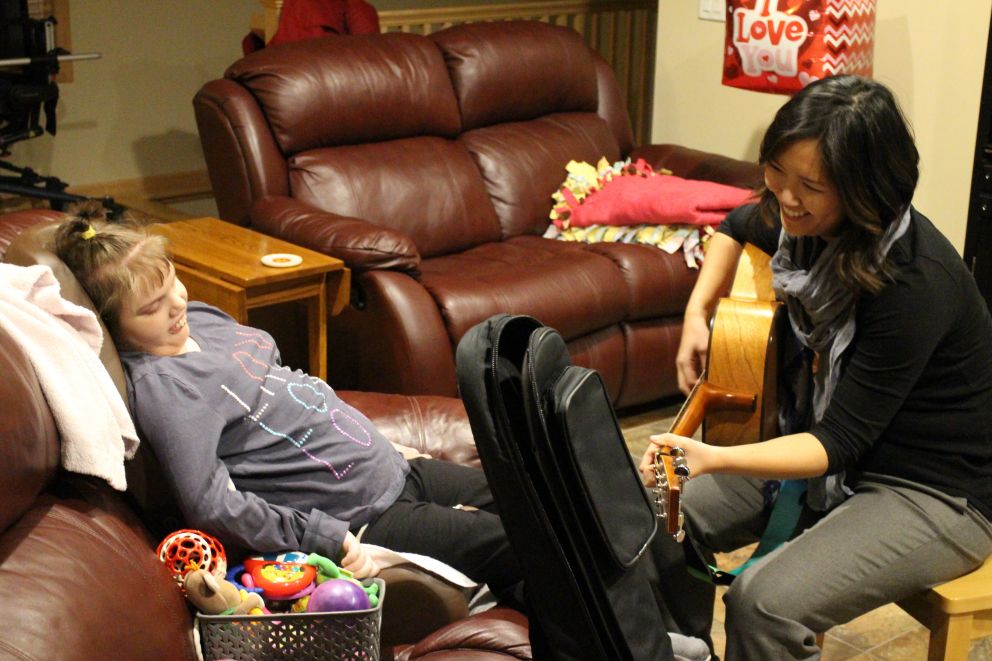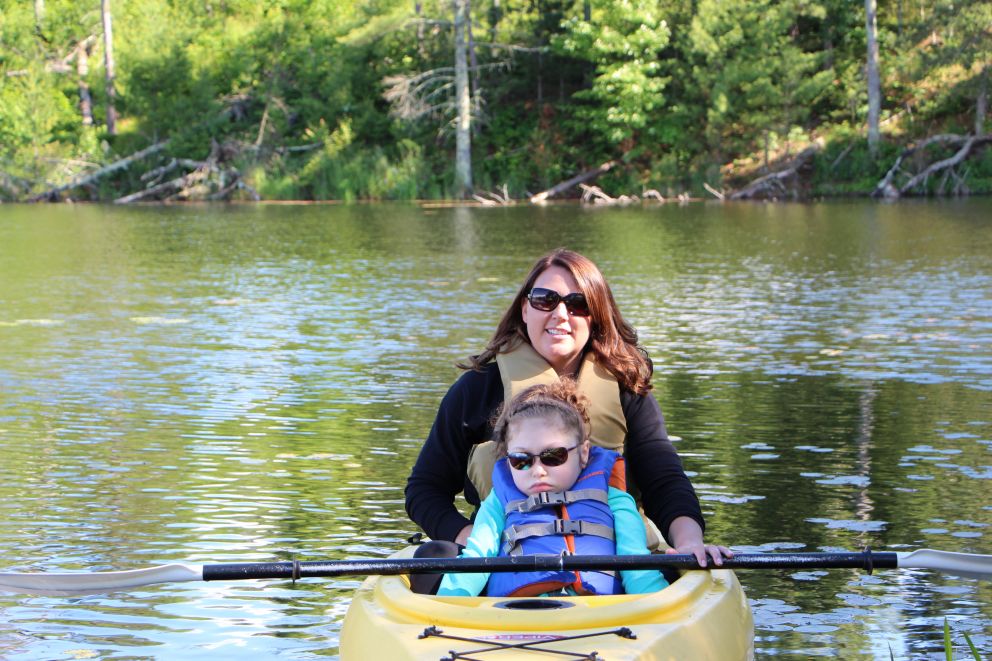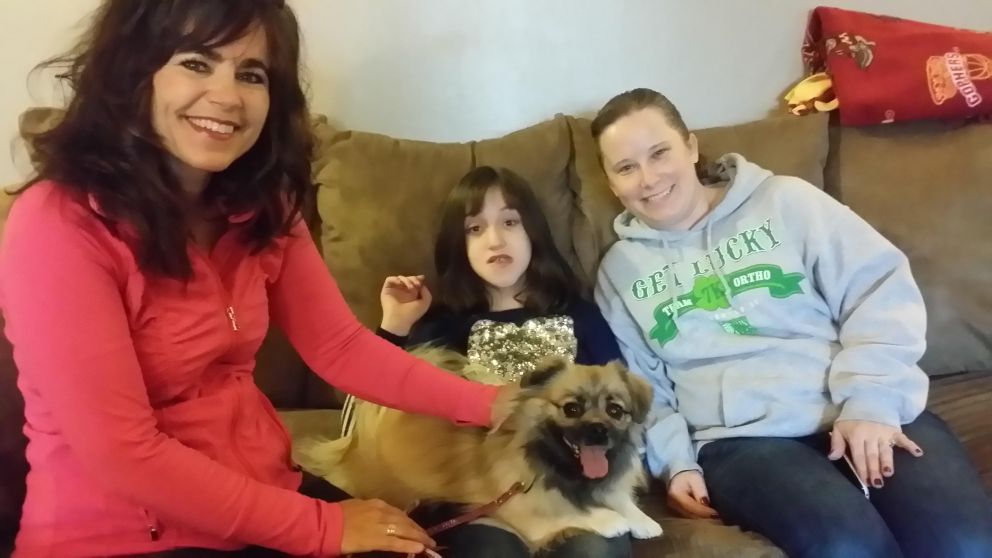 As we work to open our Crescent Cove Respite & Hospice Home for Kids in May 2018, we currently provide support services for families in their homes. Families may be referred to Crescent Cove by their primary care team, pediatric palliative care or hospice team, or a home care agency.
Please contact social worker Kate Rubischko at 952-426-4711 x5 or Kate.Rubischko@CrescentCove.org to request support.
Thank you to our donors for making family support services possible. All services are provided at NO COST to families.
Integrative Therapies
There are many benefits to complementing on-going care for kids with life-limiting conditions with integrative therapies. Integrative therapies have all shown to decrease stress and anxiety, reduce pain, provide opportunities for positive bonds and relationships, and foster overall quality of life and well-being. These are services that are often not covered by a child's medical health plan, yet can provide essential comfort and relief from pain and anxiety along the journey.
Integrative therapies, such as massage, are also offered to parents and caregivers based on availability and need.
Therapies are provided at no cost to families and are provided by designated professionals in the pediatric healthcare field in the family home at a mutually agreed upon time.
In-Home Lead Volunteer
A Crescent Cove volunteer is paired with each family based on individual needs and on as-needed basis. The volunteer directly communicates to make arrangements for specific services, needs and support for the family. Examples of services include: chores/cleaning, meals and meal prep, sibling care, homework help, light household maintenance, lawn mowing, laundry, and hospital visits/support.
All Crescent Cove volunteers receive a background check and go through an orientation to ensure confidentiality and privacy, as well as being prepared to best serve the family.
If you're interested in being a Family Services Volunteer, learn more here.
Spiritual Care & Counseling Support
We aim to build a community of support for the parents and caregivers of our Crescent Cove kids, and as such, we provide small-group counseling sessions for couples on a monthly basis, as well as for our team of caregivers. In addition, bereavement support and spiritual care is offered to all families.