Geoff Kaufmann, FACHE, Co-Vice Chair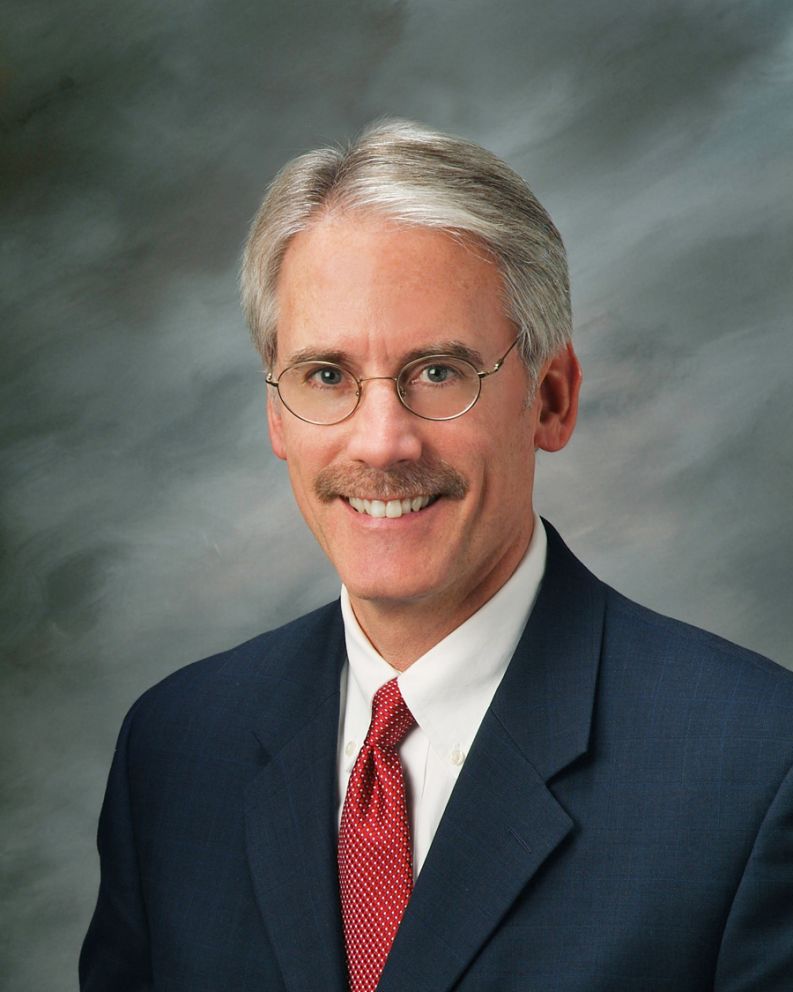 Geoff Kaufmann, FACHE, is the Vice President of Patient Services for the American Red Cross. His most recent position was the CEO of the North Central Region of the Red Cross. He has held senior level strategic planning and operational positions with Stillwater Medical Group (CAO), Center for Diagnostic Imaging, Arizant Healthcare, Park Nicollet Health System, the University of Minnesota Hospital & Clinic and Hamilton KSA, a national health care consulting company. Mr. Kaufmann has 40 years experience in operations, business development, strategic planning, marketing and physician relations. He speaks frequently at national healthcare forums and also serves as adjunct faculty at the University of Minnesota in the Master's Program in Health Care Administration, the University of St. Thomas, and the College of St. Scholastica. He is a past president of the Society for Healthcare Strategy and Market Development and is active in National Healthcare Associations and corporate boards.
Geoff received his undergraduate degree from St. Olaf College and his Masters from the University of Chicago. Geoff is currently the Regent for the State of Minnesota for the American College of Healthcare Executives. In his spare time he enjoys playing and recording music (rock and roll), mountain climbing, and most seasonal sports.