Minneapolis Commodores Annual Show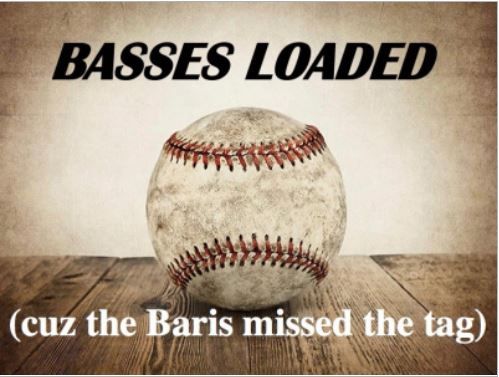 Basses Loaded
*This show was originally scheduled for April 25 but has been postponed* 
What's more fun than Baseball and Barbershop? Experience the talented Minneapolis Commodores during this fun filled afternoon of music. You'll hear a story of two childhood friends who try to fulfill their baseball dreams. In addition to the chorus and five chapter quartets you'll be treated to two outstanding guest quartets: Vocality and CHORD SMASH!

Profits from Basses Loaded show will be shared with Crescent Cove.

To order tickets call Diana Pinard at 612-927-9363 and be sure to mention it's a Crescent Cove sale!