Emma Flynn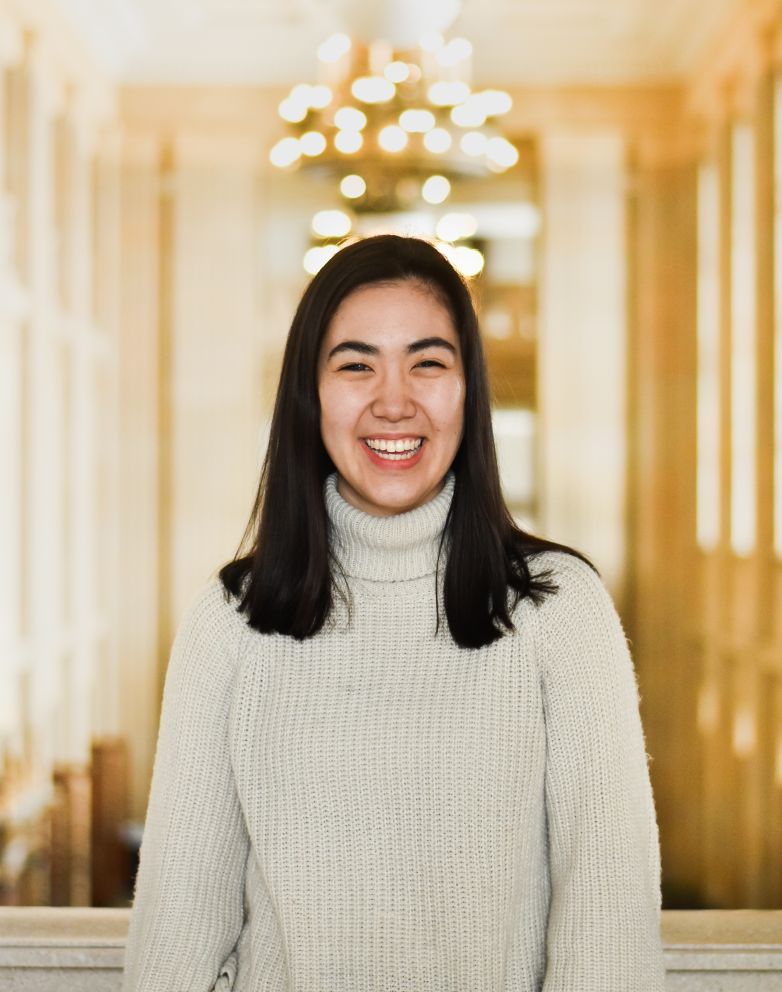 Engagement Assistant
Emma.Flynn@CrescentCove.org
Emma joined the Crescent Cove staff in July 2021 as the Engagement Assistant. She has a bachelor's degree in health services management from the University of Minnesota, where she also studied public health and philosophy. Prior to joining Crescent Cove, Emma was a Data Intern with Children's Cancer Research Fund, focusing on database maintenance projects and gift entry. In college, she worked as an Emergency Response Member with AmeriCorps and as a Community Advisor in the UMN Residence Halls, always with an emphasis on supporting individuals to reach their goals.
Volunteering and service have been part of Emma's life since elementary school, when her then 4-year-old brother was diagnosed with a rare brain tumor. She was fortunate to have received the gift of support from family, friends, and strangers during that time, and has since been committed to sharing that same support with others. She has been particularly involved with Be The Match and student government advocacy at the University of Minnesota, with a focus on mental health and wellbeing. 
Emma grew up in Duluth, MN, and now lives in Minneapolis with her boyfriend, Leif. Emma spends her free time reading, watching baseball and volleyball, and trying new recipes.