Karla Vaughan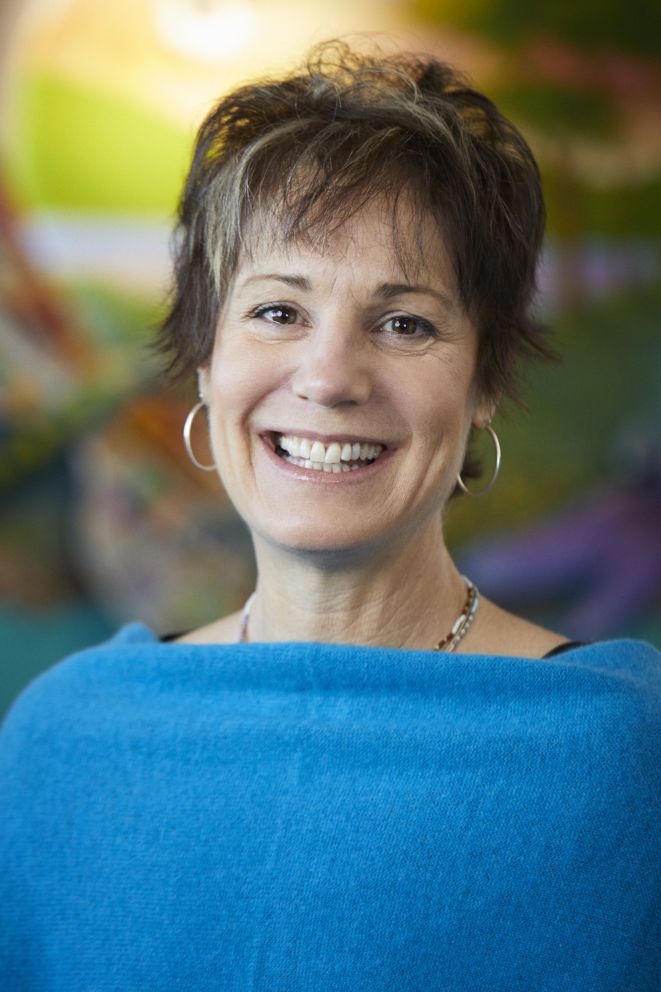 HR & Office Administrator
Karla joined the Crescent Cove staff in September 2015 as the Office Manager and now serves as the HR and Office Administrator. She is a graduate of the University of Minnesota Carlson School of Management and was most recently the administrative director at The Academy on Violence and Abuse. Prior to that she worked as a business analyst at Honeywell and Alliant Tech Systems, a marketing analyst at West Publishing and a computer help desk analyst at Dataserve and Gelco.
Karla's commitment to the Crescent Cove mission is near and dear to her heart as she and her late husband, Joe, lost their third child, Peter. Peter was able to live in their home for 36 days with the love and support of a phenomenal hospice team from Minneapolis Children's Hospital. Karla and Joe, who passed away in 2019, have two other children, Gracie, who is 27 and Danny, who is 25.
When not at Crescent Cove, Karla loves to do anything outdoors, especially biking, hiking, yoga and spending time with my family and friends!