The Martindale Family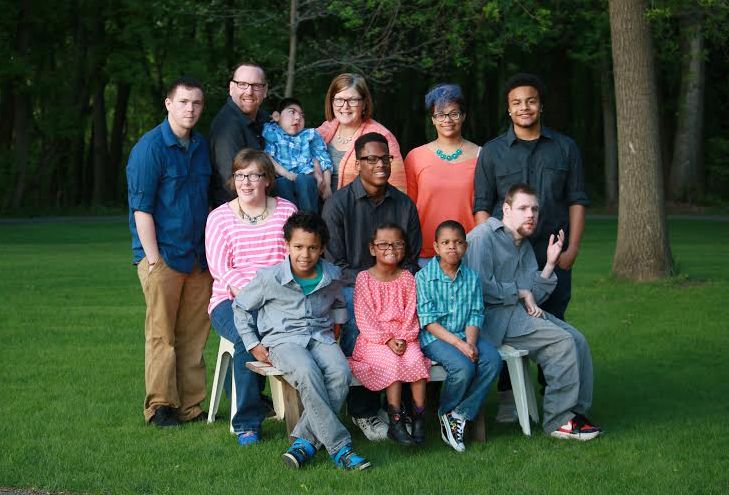 Julie Martindale and her husband, Mark, live in Elk River, MN. They have 11 children between the ages of 6 and 24 and share their home with 2 dogs, a pot belly pig, four chickens, two bunnies, some finches and a beautiful little foster baby, Adam. After losing their son, Evan, in 2006, the Martindale's have chosen to adopt children with medically complex conditions.
Isaac, age 6, was born healthy but soon contracted a herpes infection that caused catastrophic brain damage. He is a beautiful, amazing and inspiring little guy who changes the world one smile at a time. Isaac has a team of exceptional doctors, nurses and support organizations that have allowed him to reach his potential and live life filled with joy among the struggles he faces each day. Isaac entered hospice care through Fairview Hospice and was cared for by the palliative care team of Children's Minnesota.
In her spare time, Julie enjoys serving on the Ethics Committee and promoting the Patient and Family Centered care philosophy to medical professionals as a volunteer at Children's Hospital.