Heading Home
Bridging the gap between home and hospital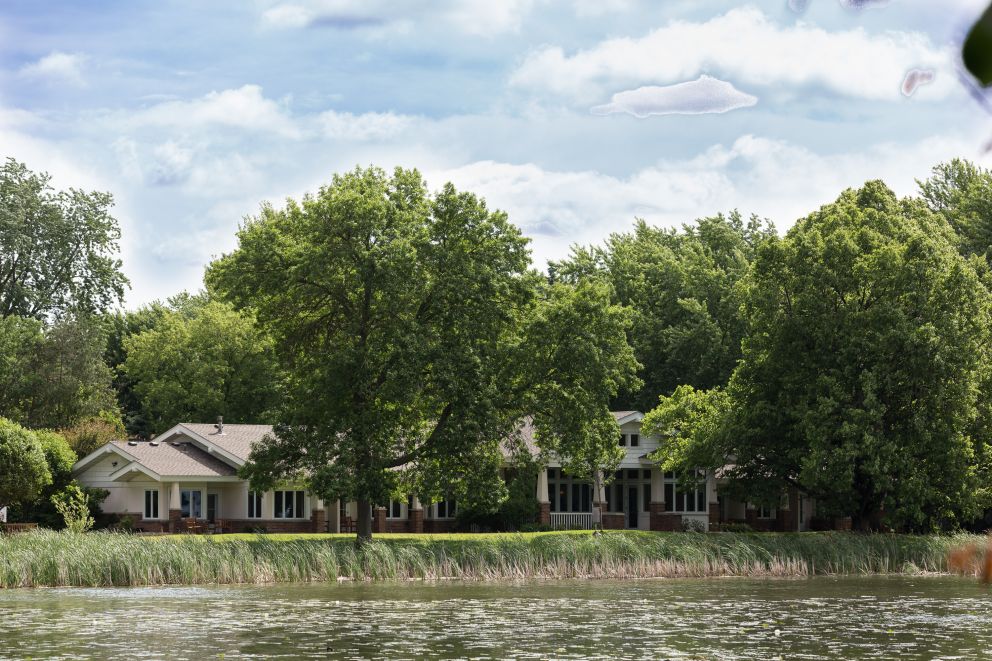 Support our Crescent Cove home for our families who will benefit from this place of solace and relief.
Click here to view our Dedication & Recognition Opportunities for the home.
Spaces available include:
Crescent Cove Campus
Counseling & Therapy Spaces
Clinical Care Spaces
Common Spaces
Family Areas
Building Enhancements
To learn more, contact Tara Anderson at tara.anderson@crescentcove.org or 952.426.4711.
Home Wish List
We will be posting our Home Wish List in December 2017 for those interested in helping us stock the cabinets for our January 2018 opening.