Our Mini-Respite Experiences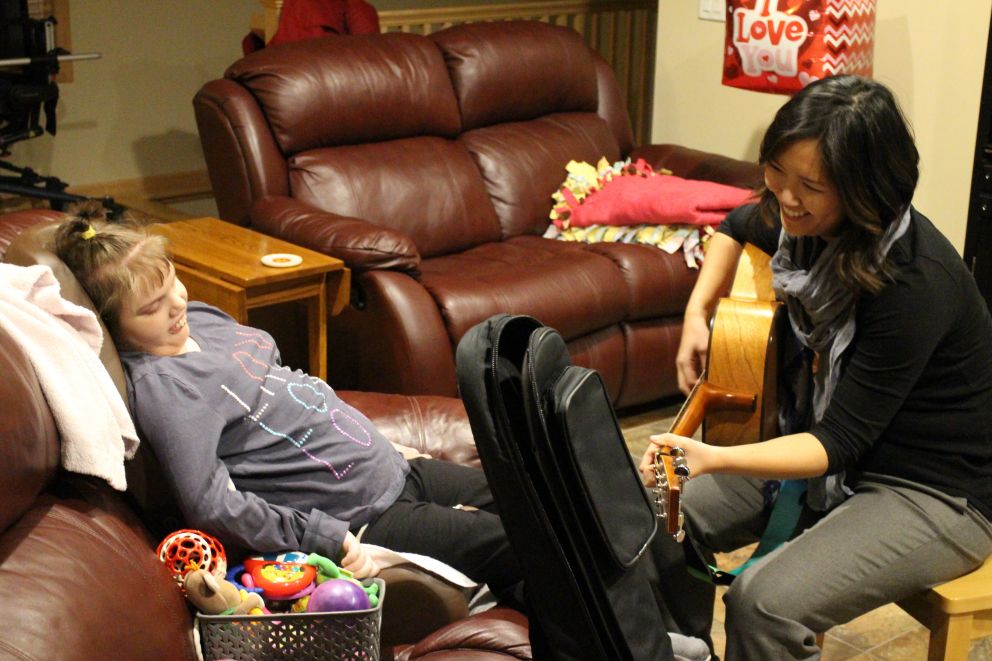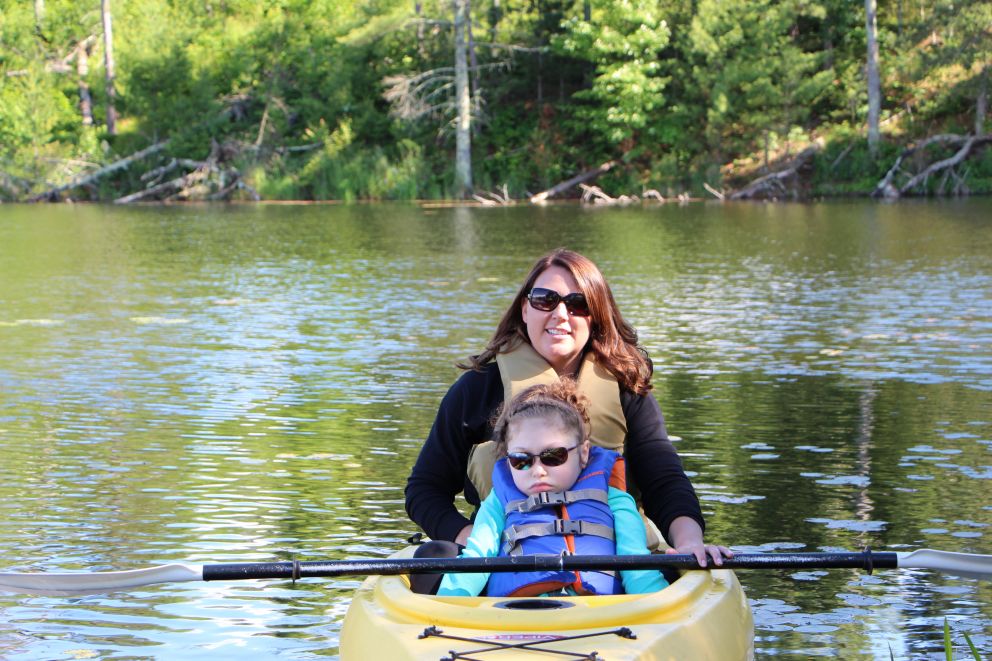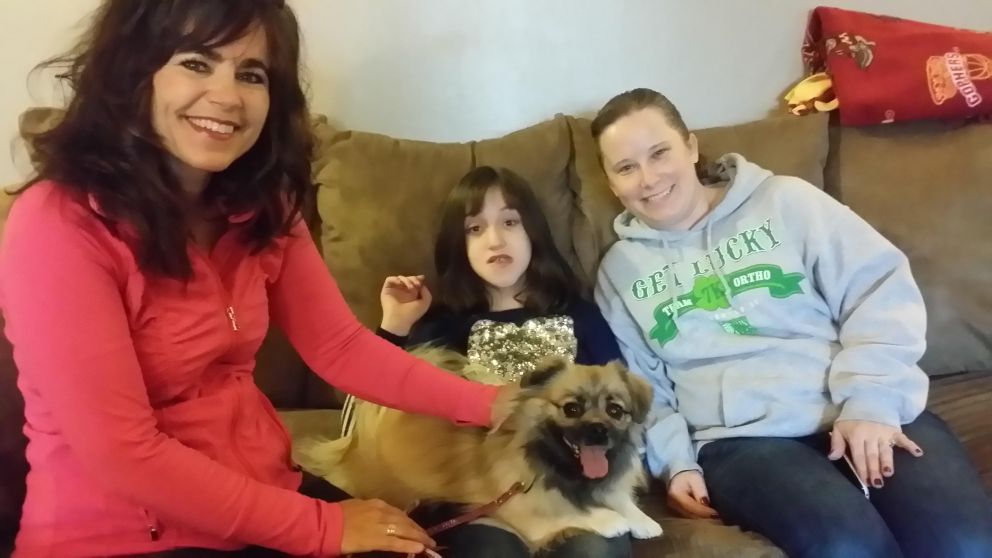 As we work to open our Crescent Cove Respite & Hospice Home for Kids in Spring 2018, we currently provide mini-respite experiences. Families may be referred to Crescent Cove by their primary care team, pediatric palliative care team or home care agency.
Please contact Crescent Cove at 952-426-4711 or Kate.Rubischko@CrescentCove.org to request support.
Thank you to our donors for making this outreach and family support possible. Experiences provided are at no-cost to families.
Integrative Therapies
There are many benefits to complementing on-going care for kids with life-limiting conditions with integrative therapies. Integrative therapies have all shown to decrease stress and anxiety, reduce pain, provide opportunities for positive bonds and relationships, and foster overall quality of life and well-being. These are services that are often not covered by a child's medical health plan, yet can provide essential comfort and relief from pain and anxiety along the journey.
Integrative therapies, such as massage, are also offered to parents and caregivers at no-cost based on availability and need.
Therapies are provided at no-cost to families and are offered by designated professionals in the pediatric healthcare field who deliver the service at the family home at a mutually agreed upon time.
Meals & Sibling Support
Crescent Cove volunteers support families through home-made meals delivered to the family's home and playdates with siblings.
Counseling Support
We aim to build a community of support for the parents and caregivers of our Crescent Cove kids, and as such, we provide small-group, counseling sessions for a limited number of couples on a monthly basis as well for our team of therapists.