Give Creatively. Make an Impact through your actions.
Give Through Philanthropic Organizations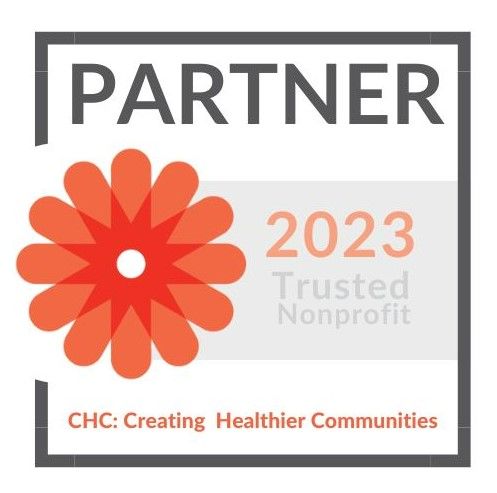 The above are national organizations that have included Crescent Cove as a way to direct funds back to supporting kids and families. Please look for Crescent Cove either through your employer's dropdown list, or on the organization's website. If we are not listed, you can select "Other" or write-in your charity of choice and indicate Crescent Cove, 4201 Bass Lake Rd, Brooklyn Center, MN 55429.
Please note a portion of your gift will be used for administrative fees at the respective organization if you donate in this manner.
In-Kind Gifts
We are incredibly grateful for in-kind gifts which help reduce the overall cost of operating our Home! Gifts of groceries, art and craft supplies, medical equipment, and other items help support children and families using our Home. When making in-kind gift, please complete the form below and return to Crescent Cove with the item or a note indicating what has been donated. Please review our Wish List to ensure we are currently accepting items.
Sponsorships
Each January our annual gala raises approximately 25% of our operating expenses for the year. We are incredibly grateful for all of companies and individuals who sponsor the gala, to those who donate items that are in our silent auction, and of course to our donors who attend and donate to help support Crescent Cove. If you are interested in getting involved in this exciting and beautiful event, please contact the Engagement team at fundraising@crescentcove.org.