Harmon Killebrew Hospice Home for Kids Fund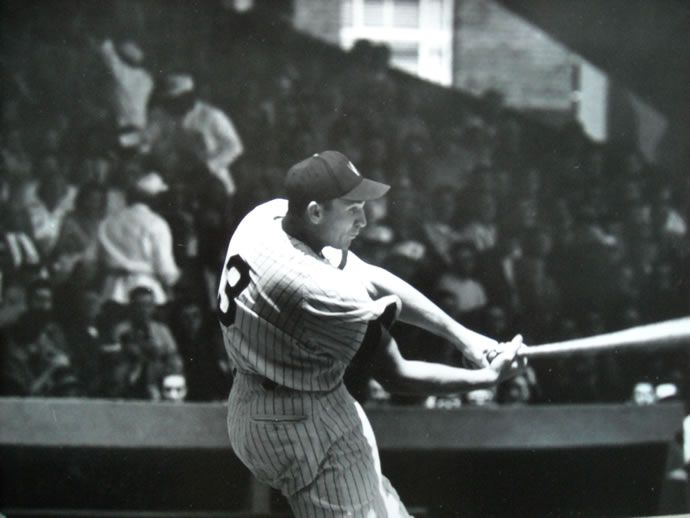 "Make Every Moment Count."
During his retirement years, Harmon was a spokesperson for the hospice movement and embraced the role it plays at one of the most critical times we face in life. Harmon's family and friends created the Harmon Killebrew Hospice Home for Kids Fund to support Crescent Cove in its efforts to open the Midwest's first children's hospice and respite home.
Harmon and Hospice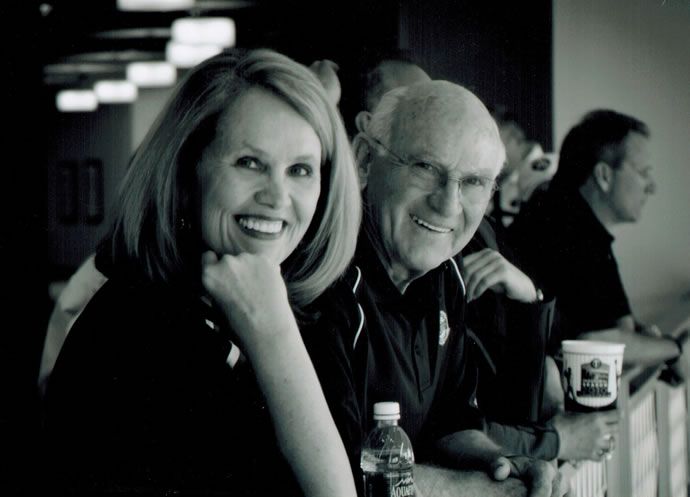 Harmon experienced the value of hospice care himself. After two near-death experiences, he found his calling to support hospice care. He also saw the need for a special hospice and respite care home for children. He and Nita were involved in early efforts to create a children's hospice in the 1990s, and he frequently made hospice and hospital visits. Harmon was passionate about the value of hospice care and would think that building this home was as important as any of his legendary baseball achievements.

"I have spent the past decade of my life promoting hospice care and educating people on its benefits. I am very comfortable taking this next step and experiencing the compassionate care that hospice provides." – Harmon's last public statement
Make a Key Play: Donate to the Killebrew Fund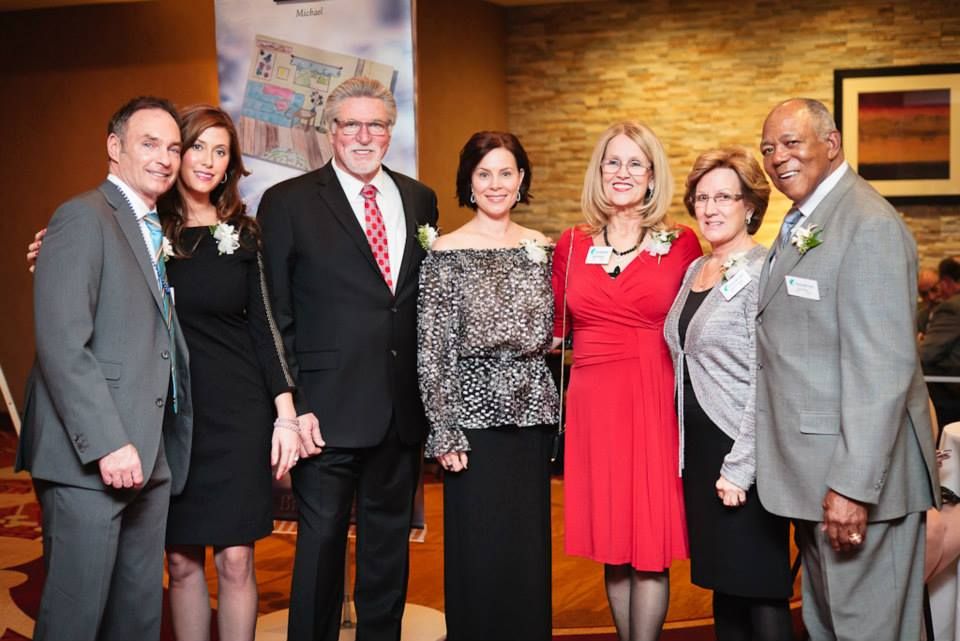 The Harmon Killebrew Hospice Home for Kids Fund merges Harmon and Nita's passions and legacies. Their work helping children with disabilities enjoy baseball through Miracle Leagues is well known. Nita and Harmon have created a legacy that will serve children with special needs for many years. What is less known is the passion Harmon had for hospice. Nita feels the Killebrew Fund provides a way to donate to Crescent Cove in honor of Harmon, and to share the need for a children's hospice and respite care home. Donate now in Harmon's name, where all donations support Crescent Cove's effort to open the first dedicated home in the Midwest for kids with life-limiting conditions and their families.
Supporters | Up to the Plate
Hear directly from members of the fund's Advisory Council, Jack and Jennifer Morris and Paul and Destini Molitor, who are showing their support of this mission in our community:

   

See who serves on the Advisory Council to the fund, providing guidance and helping to create awareness for this need in our community.