Grocery and Household Items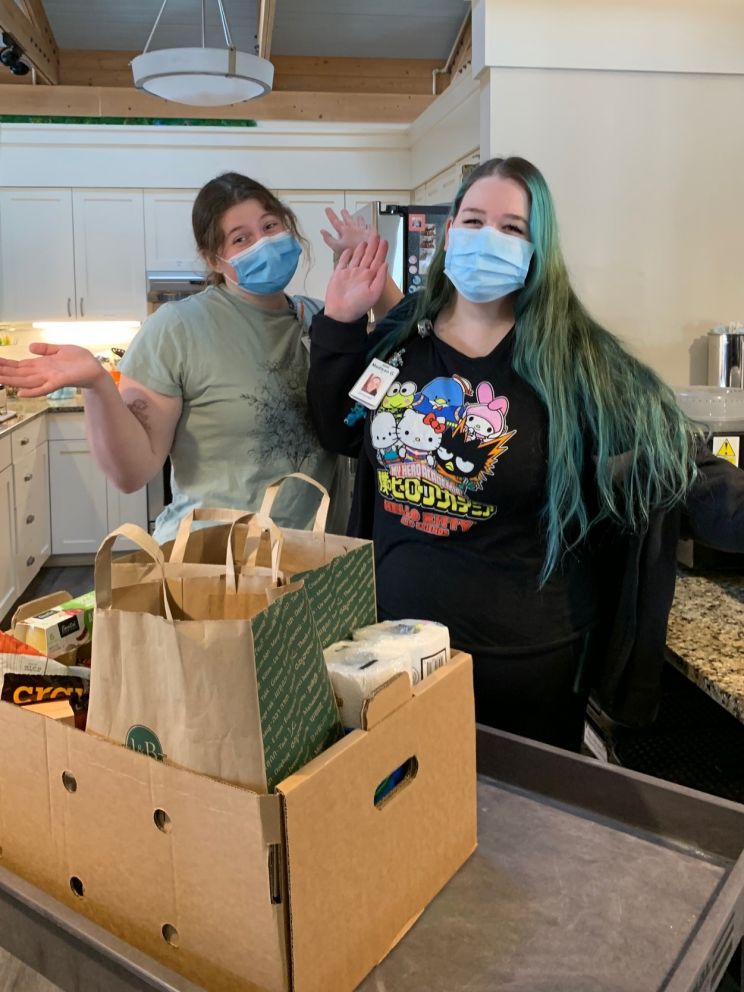 Like any home, Crescent Cove has daily needs to provide a clean and welcoming environment for children and families. We are caring for more children per night than ever, which means that we are going through around $200 worth of products every week! 
Because space is limited in our Home, bulk purchases are not always ideal. Any cleaning or paper products must be unscented for us to be able to use them. If you aren't sure what to purchase for our Home, a gift card to Target, Cub Foods or Amazon is always appreciated so we can purchase what we need at the time we need it.
If you have any questions about supplies on this list, please contact Katy Glitsos, or via phone, 952.426.4711 x6.
Aquafor Lotion
Baby food
Batteries, AA or AAA
Bleach
Bottled Water
Clorox wipes
Dish soap
Dishwasher detergent
Facial tissues (soft)
Food items, non-perishable
Garbage bags, tall kitchen *unscented*
Glass stovetop cleaner
Juice boxes, Honest Kids variety
Laundry detergent (no perfumes or dyes, fragrance-free only)
Paper towels
Rubber kitchen gloves
Snack foods, non-perishable (granola bars, snack packs)
Toilet paper
White vinegar (1 or 2 gal size)
Ziploc bags (all sizes)