Renovations: August 2017 (Part III)
Posted:
Aug 28, 2017
4:28 pm
As August nears its end, and the beginning of another school year is set to begin, transformations are all around!  Our home continues to undergo its face lift, with updates happening every day!
The floors are prepped and ready for a new cover; the walls have been sanded and prepped for a new color, and the great room is about to undergo its own transformation.
Thank you to our wonderful team from Gardner Builders and Cushman Wakefield who are helping everything go smoothly!
Stay tuned for announcements about our Grand Opening Week, and we'll continue to show you sneak peeks!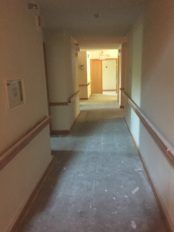 The hallway is ready for new floors, new lighting, and a pop of color!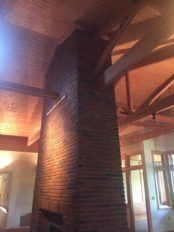 The fireplace and great room will get a face lift soon!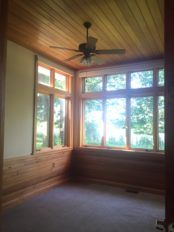 The future home to many art projects and play!