Meet Kate Rubischko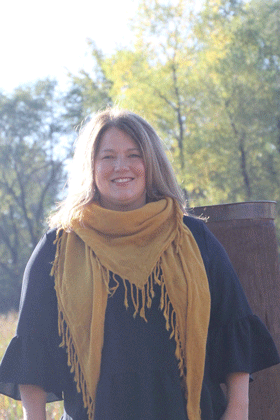 Crescent Cove is excited to announce that Kate Rubischko has joined the team as our social worker/family support coordinator!
Kate graduated with a Clinical Social Work degree from The College of St. Catherine/University of St. Thomas, and has worked as a hospital-based social worker for twenty years at Abbott Northwestern Hospital in Minneapolis, Minnesota. She has held various positions over the course of her career including positions in the ICU, Med/Surg and Oncology communities.  She also provided on-call social work coverage for Fairview Southdale and Fairview Ridges Hospitals for many years.  Kate continues to work part-time as an Emergency Room social worker at Abbott Northwestern Hospital where she has been instrumental in establishing a fetal loss intervention program. 
Kate completed a nine-month Clinical Practicum with the Pain and Palliative Care Program at Children's Hospitals and Clinics of Minnesota. In this role, she worked closely with children who were diagnosed with life-limiting illnesses and supported these children and their families during acute hospitalizations, clinical appointments, and made frequent home visits to support their changing needs. Kate was an active participant in the Bereavement Committee at Children's Hospital during her Practicum. Her career has lent her extensive experience working in end of life care. Kate recognizes the many challenges that acute and chronic life-limiting illnesses have on families and is looking forward to supporting the unique needs of our Crescent Cove kids and families. 
Welcome, Kate!