Engaged Eight in Brackets for Good!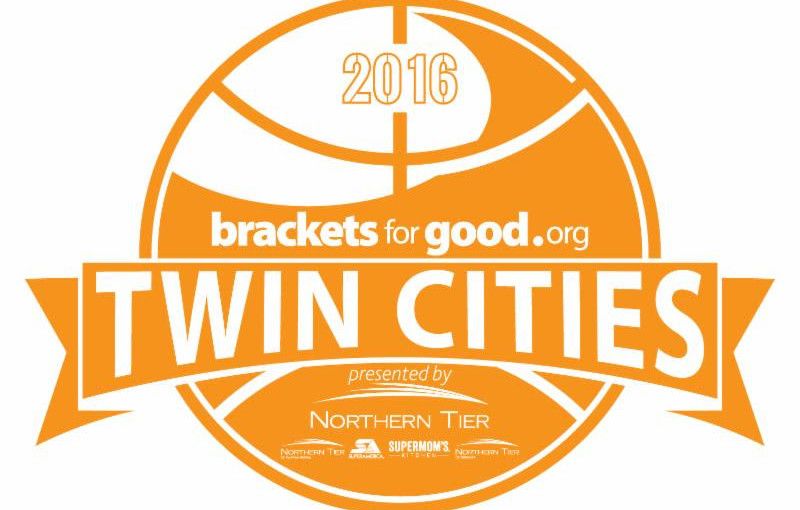 We are so excited to announce that Crescent Cove made it to the Engaged Eight level on Brackets for Good and raised almost $7,000 Dollars!
Thank you so much to all who participated in the fun!  We could not have done it without you!  A special shout out to Steel Toe Brewing, Excelsior Brewing Company, and Wicked Wort Brewing for inviting our fans in to help us celebrate and raise awareness about Crescent Cove!
Congratulations to Spare Key for winning the tournament and thank you for your great support of mortgage payments to families!