Legacy Brick Pavers at Crescent Cove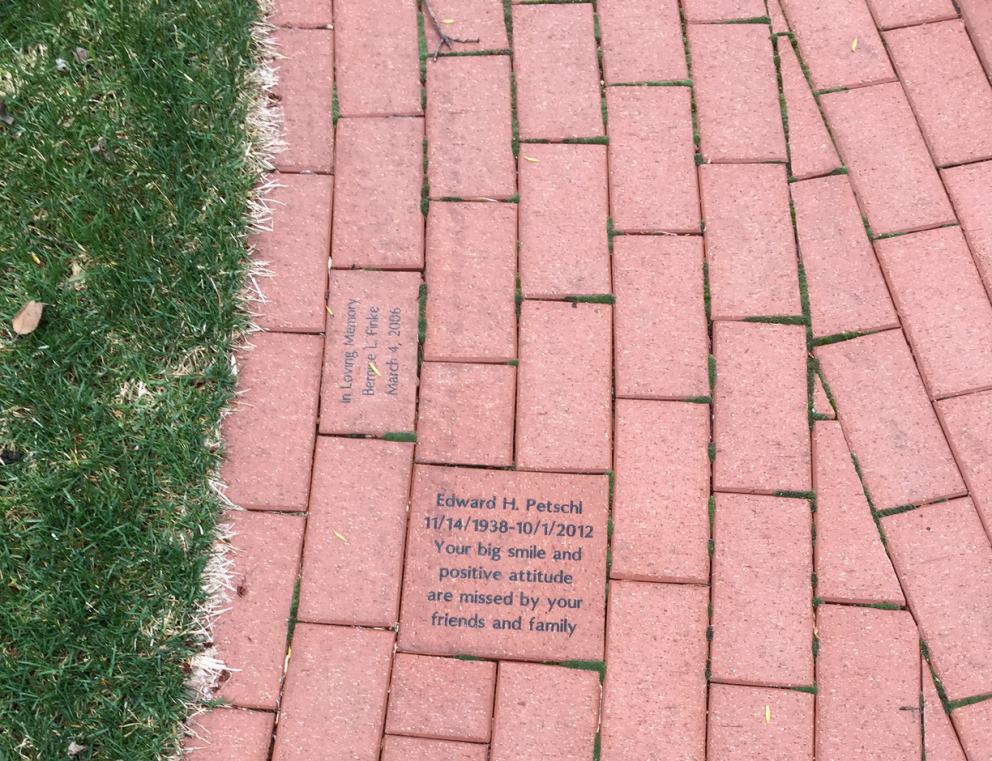 A beautiful pathway lines the property on Twin Lakes, home to the Crescent Cove Respite & Hospice Home for Kids. This brick pathway honors the past while we look to build a lasting legacy for families and friends who support Crescent Cove. 
Existing donor bricks will remain in place, and new Crescent Cove donor bricks will be installed. The bricks will be in a complementary color to the existing bricks.
Bricks can be purchased by completing the order form and returning via mail, or payment can be accepted online here. 
Please complete the brick order form in addition to any online payment.
Ordering Deadlines 
Spring Installation: January 15 
Fall Installation: July 15
To see available clip art (at no extra charge), click here. If a logo is desired, there is an extra $75 set-up fee.