Fundraise for Crescent Cove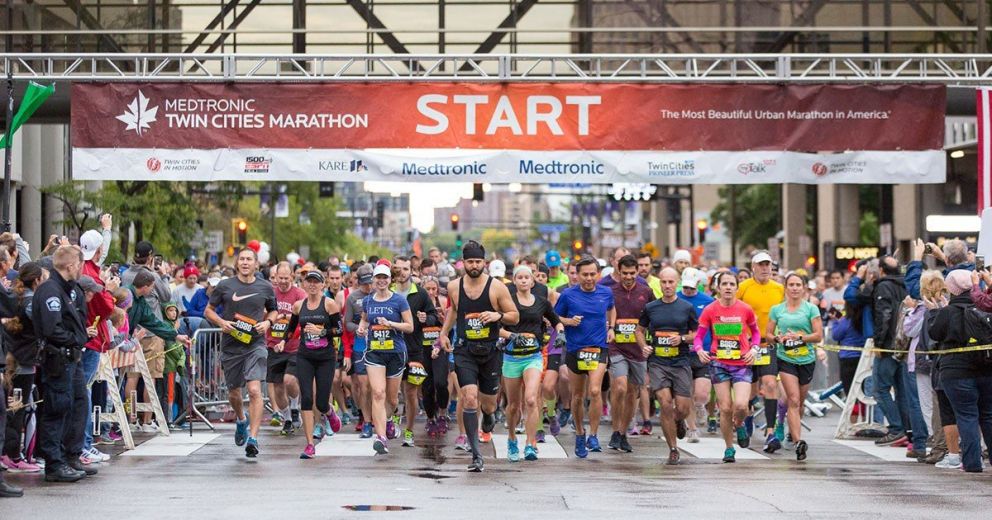 Crescent Cove welcomes members of the community to fundraise for Crescent Cove through events, activities, and partnerships. If you plan to host an event or activity, please contact Josh Winfield at fundraising@crescentcove.org or 952.426.4711 x4 for additional resources.
We are a Twin Cities Marathon charity partner this year! 
We are pleased to announce that Crescent Cove is a charity partner for the Twin Cities Marathon in 2023! Race weekend is September 29-Oct 1. We have 5 marathon entries and 10 10-mile entries available to runners who would like to fundraise for Crescent Cove. Marathon entries are discounted at $139 for our charity runners, and you are guaranteed entry into the 10-mile race as a Crescent Cove athlete at the cost of $99. (Processing fees are additional.)
Instructions to register for the 10-mile race
Instructions to register for the marathon here
Questions? Contact Jenny Floria via email or by calling 952.426.4711 x4. 
Once you register, launch your fundraising page and ask your friends, family, and others to support you as you raise money for children and families. 
Host an Online Fundraiser
Set up your own fundraising page to share with family and friends! It's an easy way to raise money that comes directly to Crescent Cove. Some ideas? Encourage family and friends to give in honor of a birthday, an anniversary, or just to help engage fellow members of your community. Every little bit helps us serve kids and families!
Start your online fundraiser now
Host a small dinner or gathering to share Crescent Cove's mission.
Plan your own fundraising event! Ideas include having a jewelry party where the proceeds are donated to Crescent Cove, contacting local restaurants to donate a portion of the proceeds on a given night or month, or hosting a garage sale.  Be creative!
Reach out to your local community groups such as the Rotary, Optimist Club, Lions, etc. to invite a speaker from Crescent Cove so that more individuals and communities learn about our mission.