Group Volunteer Opportunities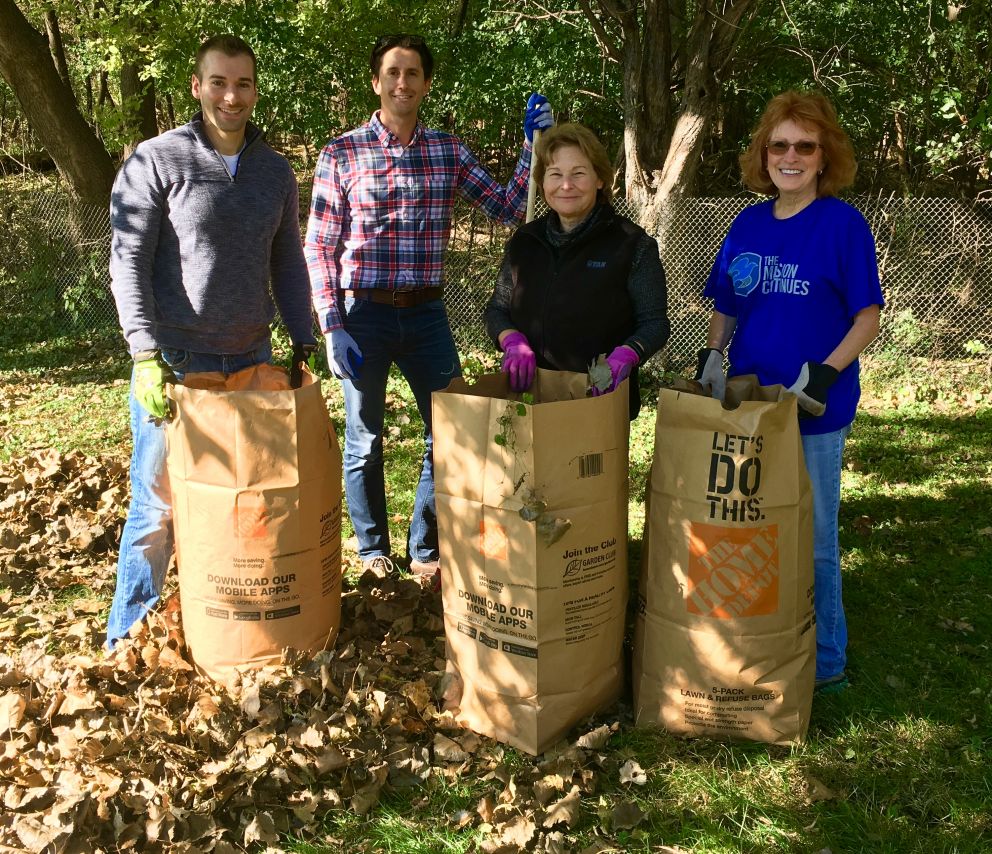 We gladly welcome corporate groups, civic organizations, churches, schools, families, etc. that are looking for short-term volunteer projects to help Crescent Cove. Our hands-on volunteer opportunities allow your team to step away from a day-to-day routine, and contribute to the community in a different way.
House Upkeep and Yard Work
Crescent Cove benefits greatly from volunteers lending a hand in maintaining our facility and grounds. Groups can schedule a time to spend 2-3 hours helping with designated cleaning and yard tasks. There may be special projects, or simply daily upkeep. Crescent Cove supplies necessary materials, unless a group has the means to supply materials for special projects that are discussed and organized in advance.
Make a Meal
Crescent Cove offers opportunities for individuals or groups to prepare and serve meals at Crescent Cove when there is a need. A more popular option is to make freezer meals. Freezer meals are made on site, and accessed when a warm meal is needed at the Home, or brought to a private family home when a family is in crisis. All food is provided by the donor/volunteer, and must be cooked on site, prepared at a store, or catered. Due to the size of our kitchen, all meal groups are limited to no more than five people in the kitchen at one time. 
While we do offer select indoor projects throughout the year, our priority is the quality care and privacy of the kids and families staying at Crescent Cove. Often, this means limiting visitors inside the Home for the protection of kids with complex medical conditions. Any group that schedules a time inside Crescent Cove is limited to no more than eight people. Please note that all volunteers who volunteer inside our facility must be at least 14 years of age. There is no size limit or age requirement for outdoor volunteers. 
If your group is interested in volunteering at Crescent Cove, please contact Katy Glitsos at 952.426.4711 x6 or katy.glitsos@crescentcove.org to find a meaningful project for your group.