Group Volunteer Opportunities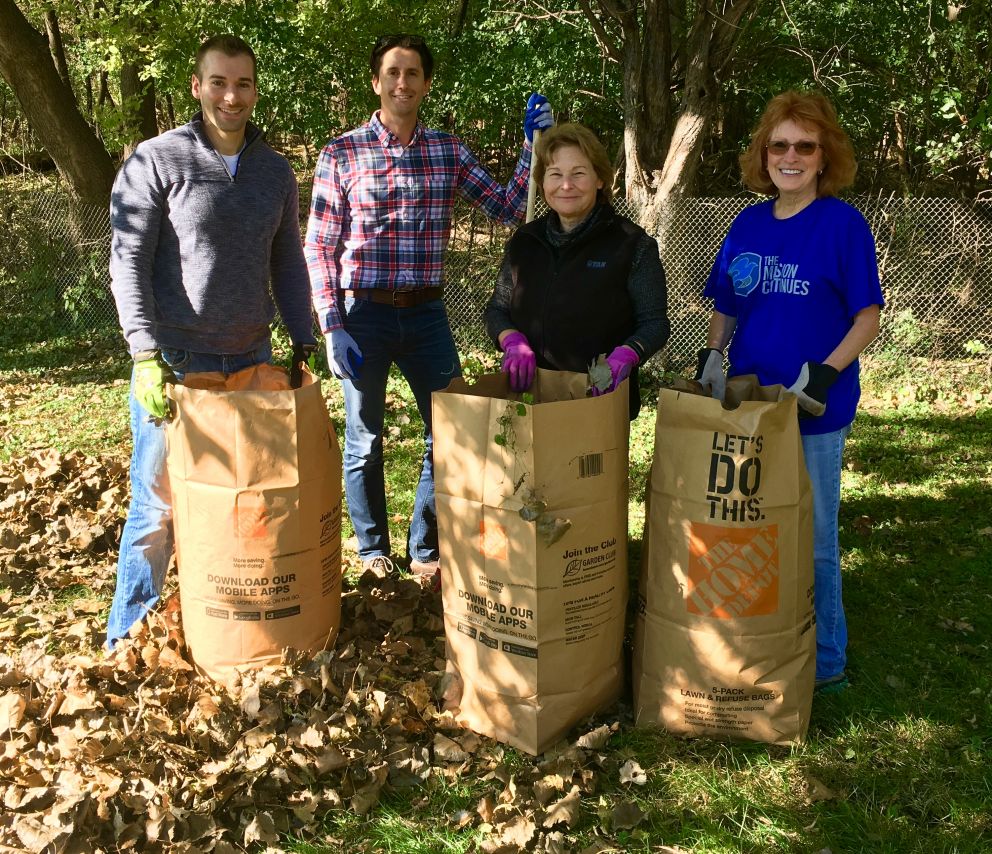 We gladly welcome corporate groups, civic organizations, churches, students, families, etc. that are looking for short-term volunteer services to help Crescent Cove. Our hands-on volunteer opportunities allow your team to step away from a day-to-day routine, and contribute to the community in a different way. All volunteers who wish to volunteer inside our Home must be at least 14 years of age. All ages are welcome outdoors. 
House Upkeep and Yard Work
Crescent Cove benefits greatly from volunteers lending a hand in maintaining our facility and grounds. Groups can schedule a time to spend 2-3 hours helping with designated cleaning and yard tasks. There may be special projects, or simply daily upkeep. Crescent Cove supplies necessary materials, unless a group has the means to supply materials for special projects that are discussed and organized in advance. There is no group size limit or age requirement for outdoor volunteers. Group size is limited to four volunteers at least 14 years of age when assisting with indoor House upkeep. 
Make a Meal
Crescent Cove offers opportunities for individuals or groups to prepare and serve meals at Crescent Cove when there is a need. A more popular option is to make a freezer meal. Freezer meals are made on site and accessed when a warm meal is needed at the Home, or sent home with a family when a family is in need. All food is provided by the donor/volunteer and must be cooked on site, prepared in a certified kitchen, store bought, or catered. Due to the size of our kitchen, all meal groups are limited to no more than three people in the kitchen at one time. All volunteers inside our facility must be at least 14 years of age. 
Apply Now
Complete the Volunteer Interest Form below. Your availability will be considered and coordinated with current needs! 
Please contact Katy Glitsos at katy.glitsos@crescentcove.org or 952.426.4711 x6 with questions.