Heading for Home Update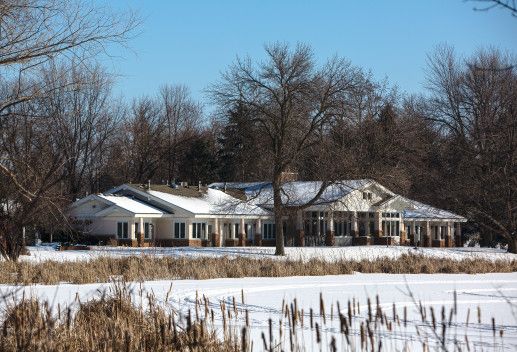 Opening the doors in Fall 2017
With love and gratitude to all who made the purchase of this beautiful home possible! We present to you Crescent Cove, a place of respite for kids and families! THANK YOU from the bottom of our hearts!!!
Our closing went smoothly and we are honored to move into the next era of working to open the home in the fall! This beautiful 6,700 square foot home will serve the needs of families who arrive for respite or to care for their child at the end-of-life. It is surrounded by pristine beauty on Twin Lakes just outside of Minneapolis and includes the many spaces necessary to care for children and families. Take a look at the video to imagine how families will soon be served by Crescent Cove! Watch the video here!
There is much more work ahead. Please help us reach our goal to renovate and operate this long-awaited children's hospice and respite home. We hope to open in the fall of 2017, but need your help to make that possible! Click here to donate: Your support makes all the difference!