A Record-Breaking Give to the Max Day 2017!
Posted:
Nov 17, 2017
10:35 am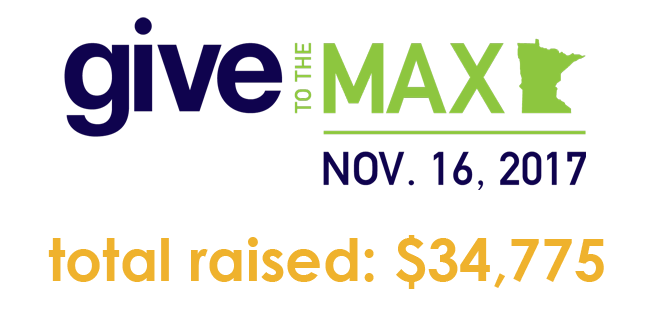 Thank you!
Because of your generosity, we broke a record for Crescent Cove on this year's Give to the Max Day by raising almost five times our original goal of $7500!
From the bottom of our hearts, thank you for supporting our mission of providing care and support to kids and young adults with life-limiting conditions, and the families that love them.