"Don't Worry" benefits Crescent Cove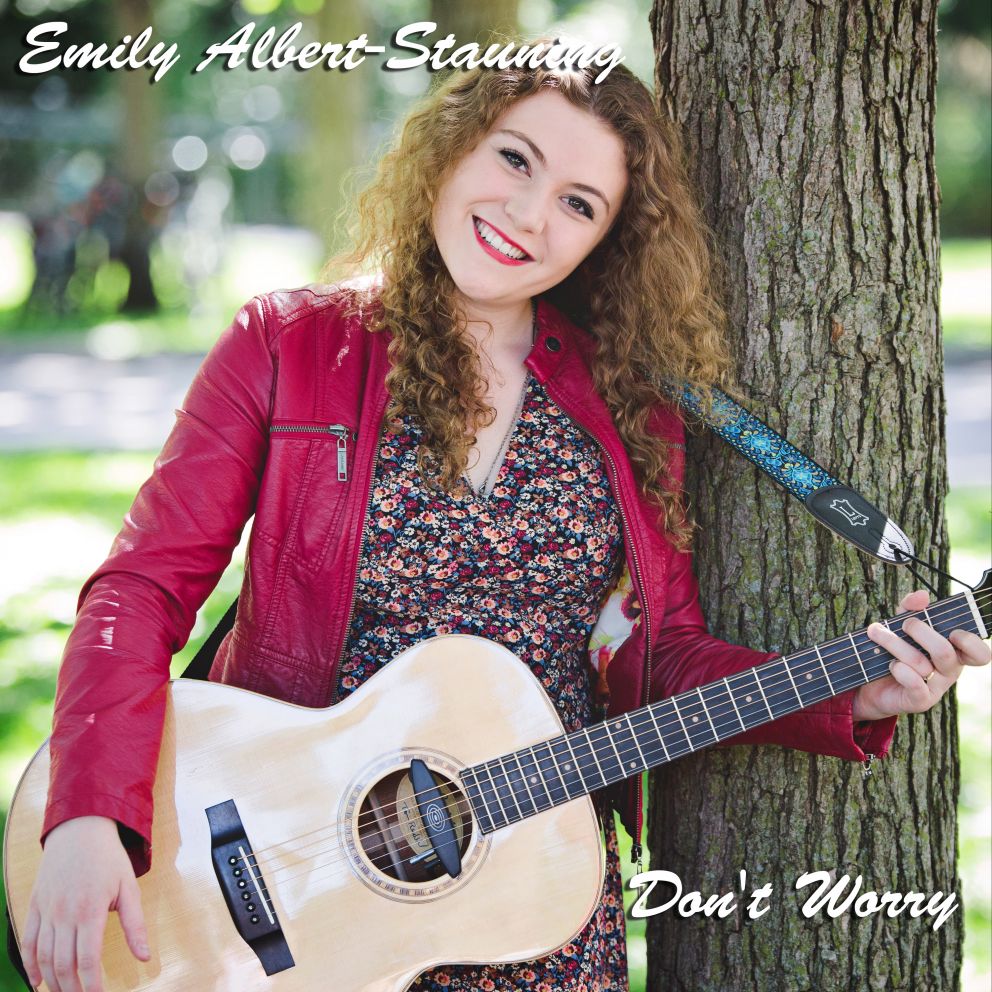 Written, performed and released by 17-year-old Emily Albert-Stauning
Emily Albert-Stauning released her song written for Crescent Cove Kids & Families through Rock the Cause in July. Learn more about Emily and her song here.
Take a few minutes to watch the music video for "Don't Worry", share the song via social media, or download the song today! We promise you'll be moved and touched by Emily's talent and generosity for our Crescent Cove families.
For every song downloaded, streamed, and watched, Crescent Cove receives a portion of the proceeds. Thank you, Emily!