Renovations: In the Home Stretch!
Posted:
Oct 6, 2017
3:47 am
The renovation and construction project at the new Crescent Cove home will be wrapping up in just a few weeks!   We can't wait to show off the new digs to everyone at the Grand Opening Celebrations the week of November 11-18.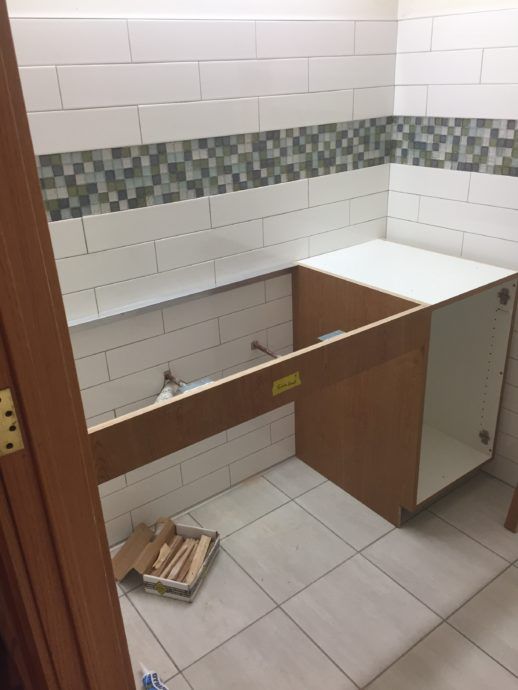 The public restroom has undergone some big changes!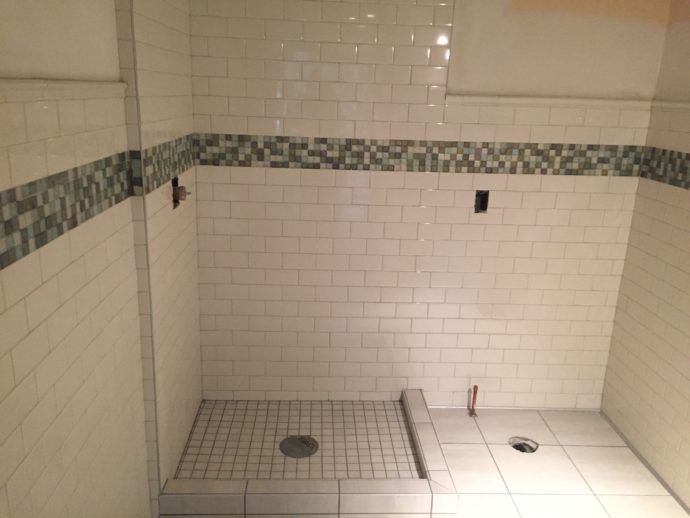 The new family suite bathroom and shower are coming together as a nice spa-like atmosphere.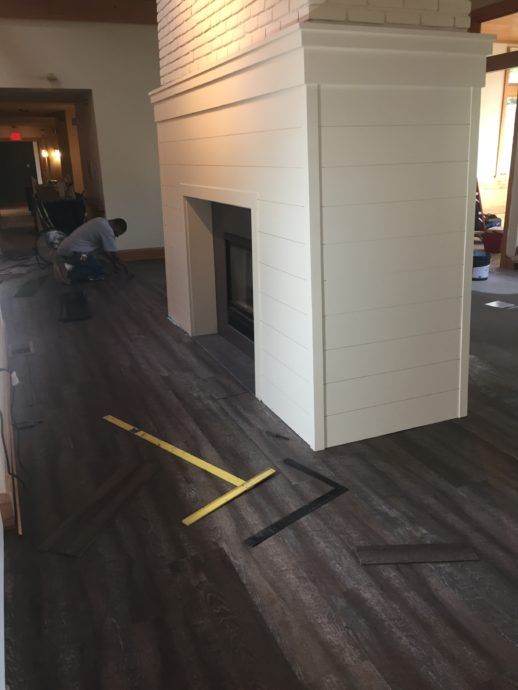 The flooring is being laid around the updated fireplace!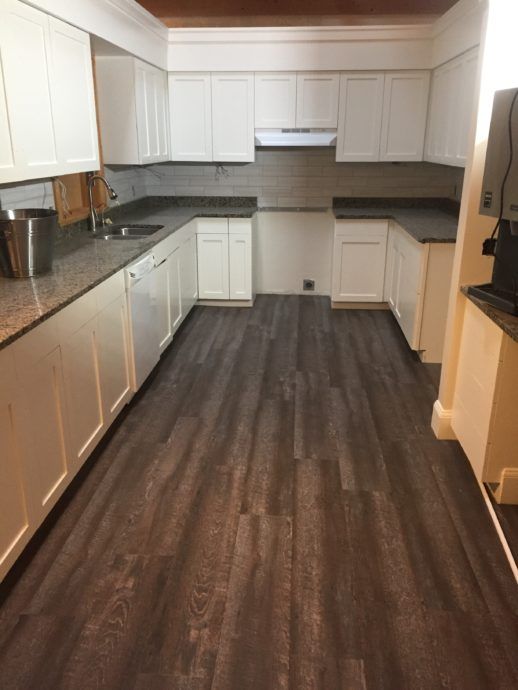 The kitchen is just awaiting delivery of its new appliances!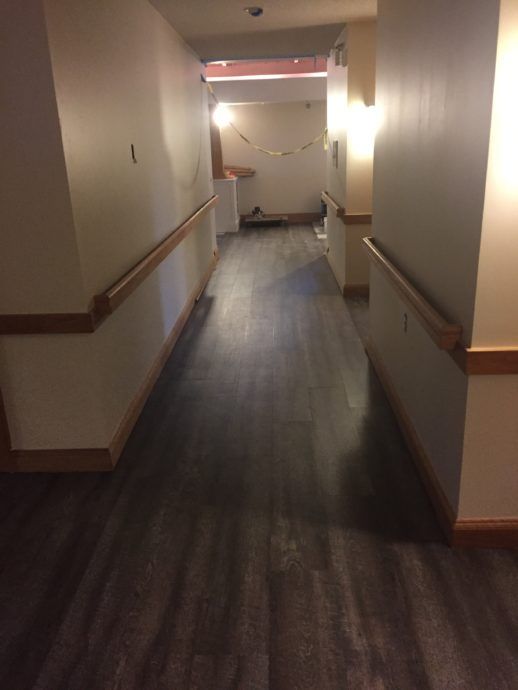 The hallway has its new floor–now just needs some new lighting!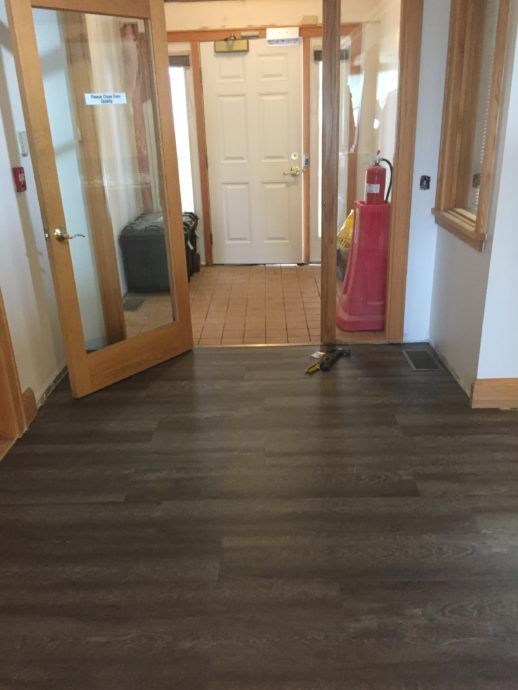 The entryway is coming together. Stay tuned for a new front door!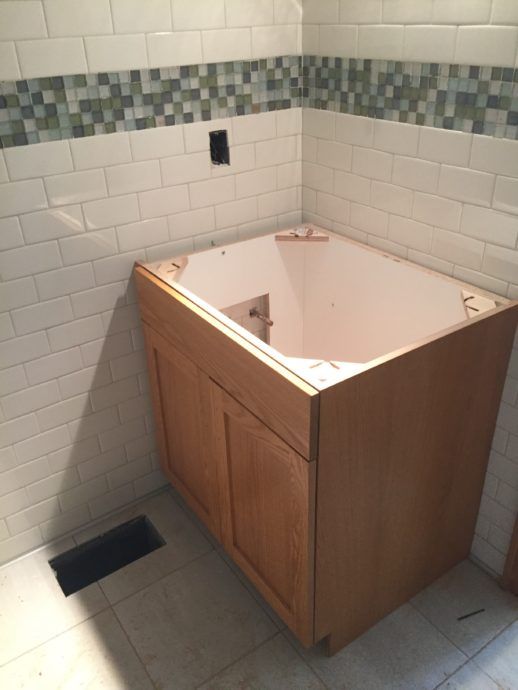 The new vanity in the family suite bathroom just needs a countertop and sink!