Annual Pediatric Palliative Care Symposium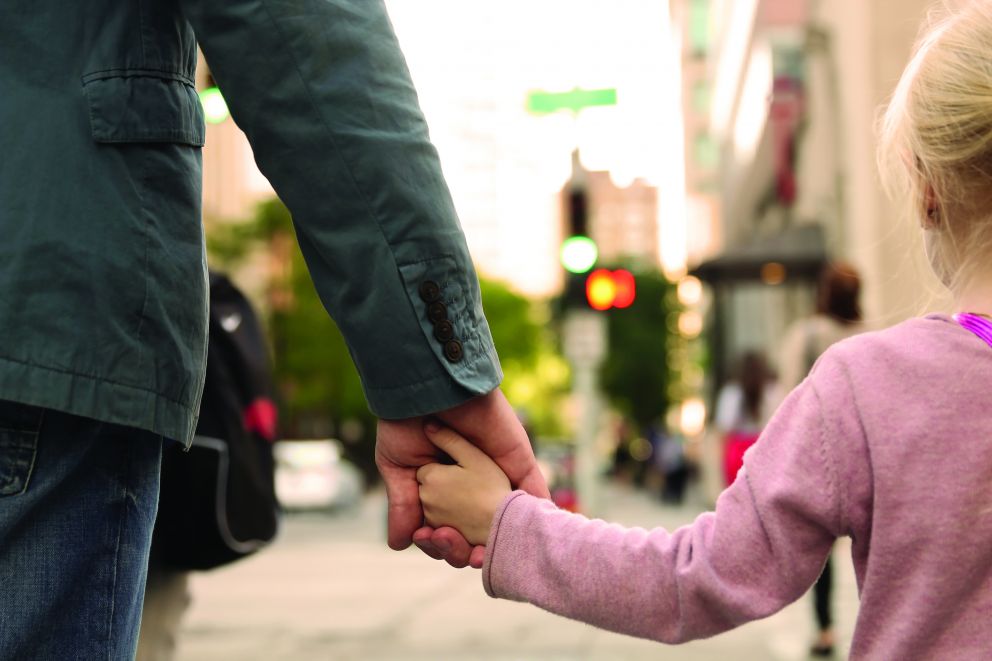 Every fall, a team of dedicated individuals puts together a symposium for care givers, physicians, families and anyone interested to learn more about pediatric palliative care. 
8th Annual Pediatric Palliative Care Symposium
Available virtually through Dec 15, 2022.
Attendees can receive 3 CEUs for participating. 
Tender Transitions
Families of children living with a life-limiting or life-threatening condition face one transition after another. Birth, disease onset, diagnosis, hospitalization, stability, exacerbation, respite, and hospice transitions are common. Supportive and exemplary palliative care for families, and the staff serving such families at tender thresholds requires regular review.
 In this workshop, attention will be given to perspectives and practices that can lead to quality care at certain thresholds.
  Support for parental losses and grief
  Support for parents as couples
  Support when children move from one care site to another
  Support for staff in pediatric palliative care and children's hospice settings
All these areas of support will be highlighted in this symposium. We believe that attention to these transitions can encourage consideration of best practices for all engaged in child and family care.
Symposium Planning Committee
Elaine Allen
Ted Bowman
Dr. Cheryl Dileo
Dr. Jeannie Goodspeed
Katie Lindenfelser
Kathryn Koehne
Dr. Jim Rice
Speaker bios (in speaking order):
Katie Lindenfelser: Trained professionally as a music therapist, Katie saw the need for a children's hospice home in the United States after visiting such homes in the U.K. and Australia. She is the founder and executive director of Crescent Cove, the first pediatric respite and hospice home in Minnesota and only the third in the United States.
Ted Bowman: Ted has written and spoken about grief and coping with loss throughout his career. He has worked at the Wilder Foundation, taught at the University of Minnesota and DePaul University, and has written more than 100 articles, chapters, booklets and poems on ths topic.
Tracy Pierre: Tracy is a mother of three children, Riley (27), Joseph (25) and Ava (15). Tracy's second child, Joseph, was born with Moebius Syndrome and has since been diagnosed with seizures, cerebral palsy, hydrocephalus and scoliosis. Until 6 years ago, Tracy was able to stay-at-home caring for Joseph as a Paid Parent of a Minor (PPOM). Today's Tracy's role has expanded to working fulltime as well as caring for her son, who resides at home with her. Through the years Tracy has learned how to navigate many transitional moments through Joseph's life. 
Bryan Kingsriter: Bryan is a licensed Marriage and Family Therapist, specializing in couples therapy. Bryan and his wife Elaine have been closely involved with Crescent Cove since the death of their 16-year-old granddaughter in 2010 made them aware of the need for a hospice and respite home for children.
Dr. Lahn Nguyen: Medical director for Crescent Cove. Dr. Nguyen went to medical school at Des Moines University College of Osteopathic Medicine. On her medical education journey she also worked as a CNA in home health care with both children and adults. She became interested in palliative care through an internship in Long Island, which led her to a pediatric residency in Brooklyn, NY, then a Hospice and Palliative Care Fellowship in San Antonio, TX. She is currently working as a pediatric hospice and palliative physician in the University of Minnesota medical practice. 
Betty Davies: Betty is an internationally renowned expert on pediatric hospice care. She is an adjunct professor in the School of Nursing at the University of Victoria and professor emerita in Family Health Care Nursing at the University of California San Francisco.