Annual Pediatric Palliative Care Symposium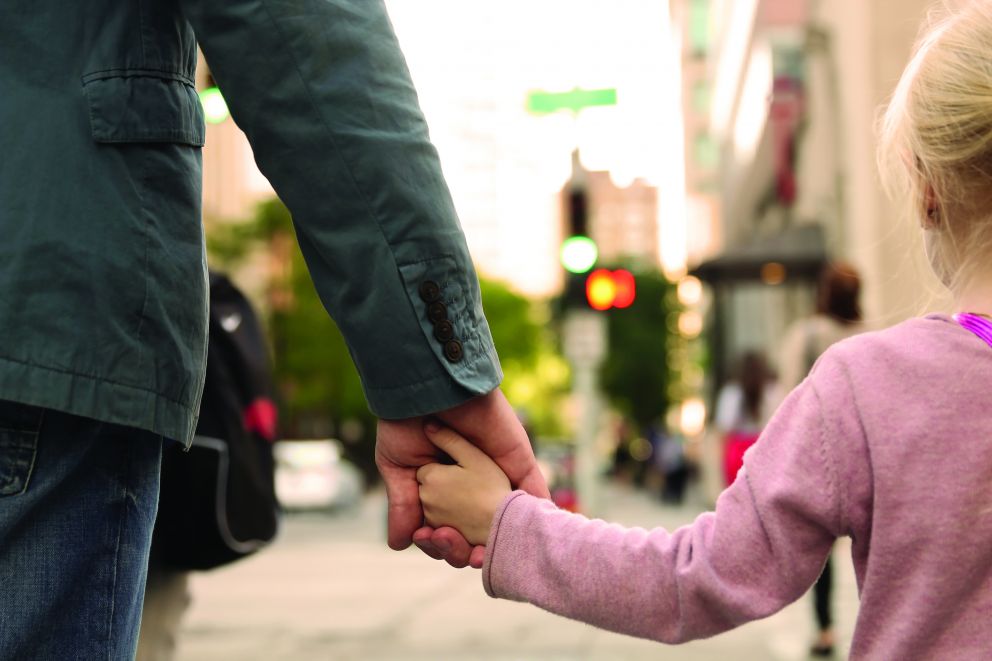 Every fall, a team of dedicated individuals puts together a two-day symposium for care givers, physicians, families and anyone interested to learn more about pediatric palliative care. 
Event Review: 2018 annual Pediatric Palliative Care Symposium
Relieving Pressures/Enhancing Supports: Basic Needs and Communities of Care
October 25-October 26, 2018
Living with complex, life-threatening conditions requires holistic attention and responses. Like a teeter-totter or mobile, there is always a tension in balancing the emotional, financial, spiritual and daily pressures, medical care and other needs.
This year's Symposium welcomed families, volunteers, and a wide range of practitioners who addressed the continuum of care necessary for families caring for a child with a life-threatening condition.
A European Perspective: The Best of Palliative Care
Dr. Katerina Rusinova, Center for Palliative & Support Medicine, Prague, Czech Republic
An American Perspective: Family and Hospice
Jonathan Cottor, Founder, Ryan House, Phoenix, AZ