Dragonfly Volunteer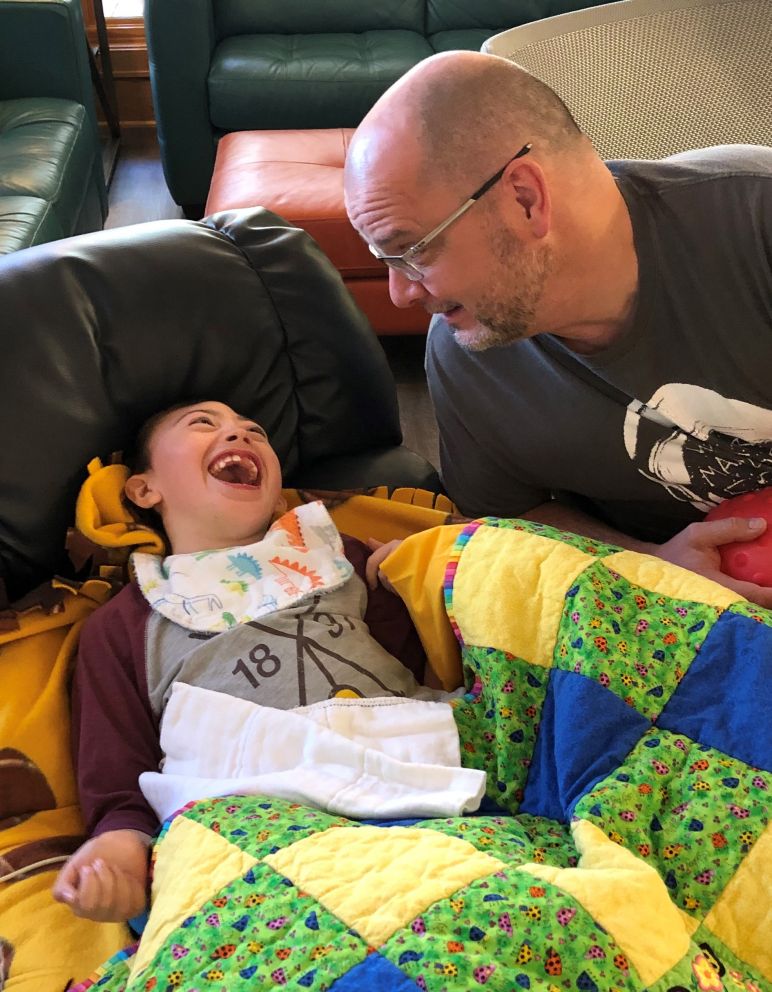 Dragonfly Volunteers serve an interactive and supportive role in the daily care plan for our kids at Crescent Cove. They work closely with our team to provide a safe and engaging experience for our kids through reading, playing, arts and crafts, and more! Dragonfly Volunteers occasionally help manage our toys, playroom, and project preparations.
Volunteer Requirements
We ask that all Dragonfly Volunteers agree to a six month commitment to volunteering, and at least two shifts a month. Shifts are three hours. 
Applicants must complete a short interview with our Experience Coordinator to discuss the role, and provide information regarding personal interest and background. Acceptance into the Dragonfly Program is contingent upon applicant's experience, skill, and interview. Dragonfly Volunteers must be at least 16 years of age. In addition, individuals must pass a Net Study 2.0 background check, attend one in-person orientation, and complete two required mentored shifts. Dragonfly Volunteers who volunteer more than five hours a week must complete and pass a TST (Tuberculin Skin Test). Flu and COVID-19 vaccines are not required.
**We ask that all bereaved families wait at least one year before applying to be a Crescent Cove volunteer.** 
Apply Now
Complete the Volunteer Interest Form below. Due to high interest, your availability will be considered and coordinated with current needs! 
Please contact Katy Glitsos at katy.glitsos@crescentcove.org or 952.426.4711 x6 with questions.