Wendell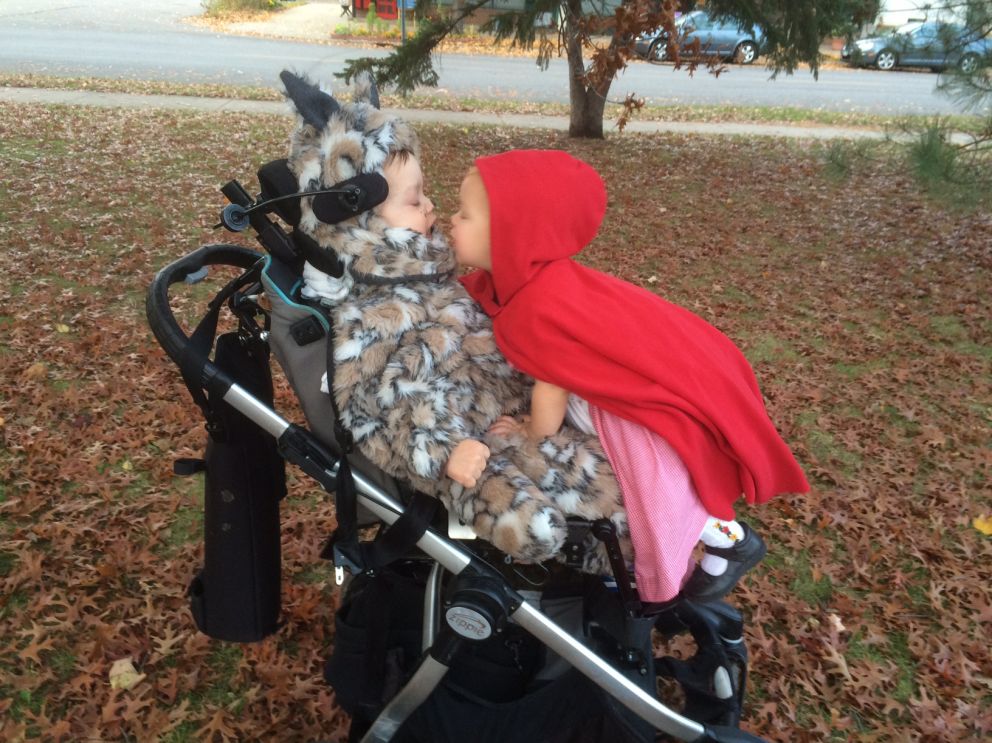 For many parents, their children's milestones are momentous occasions, captured on video or in photographs to be shared and remembered forever.
For many families who turn to Crescent Cove, milestones are a bittersweet dream.
Wendell's parents, Katie and John, first noticed that he was missing typical milestones by 3 months of age. He was unable to hold his head up and his muscle tone was extremely low. When he was 6 months old, they were referred to a multitude of specialists – no one had answers for them. They saw neurologists, ophthalmologists, orthopedists, neuromuscular specialists and more. Still, his condition remained a mystery.
A Diagnosis
Finally, at age 4, he had a diagnosis of "probable" mitochondrial disease, a degenerative genetic disease, one that would shorten Wendell's life. His overwhelmed parents informed family and friends that Wendell's time with them would not be long. It was at this point that the family was referred to Crescent Cove by their pediatrician at Gillette Children's Specialty Healthcare.
Through Crescent Cove, Wendell began receiving music therapy, which greatly increases his quality of life. He and other family members receive massage therapy in their home, which helps them manage the stress of meeting Wendell's daily physical needs.
"Crescent Cove's services have been incredibly helpful to us as they support our entire family," Wendell's mother, Katie, explains. "And, if and when the time ever comes that Wendell's life will end, we know there will be a place for him to be that feels like home."
Living with Hope
Recent genetic testing has now determined that Wendell has a rare gene mutation, one that is not hereditary. Katie and John are now connected to 30 other parents whose children have this condition. "This new disease is literally unveiling itself through our families," Katie says. "Wendell's prognosis is not known."
 "For us, it's not about what Wendell's future goals are, or if he'll be successful. For us, it is about how we can be together as a family and enjoy each moment. Crescent Cove is filling a unique need that people don't even know exists unless they have a child with special needs."