Event Volunteer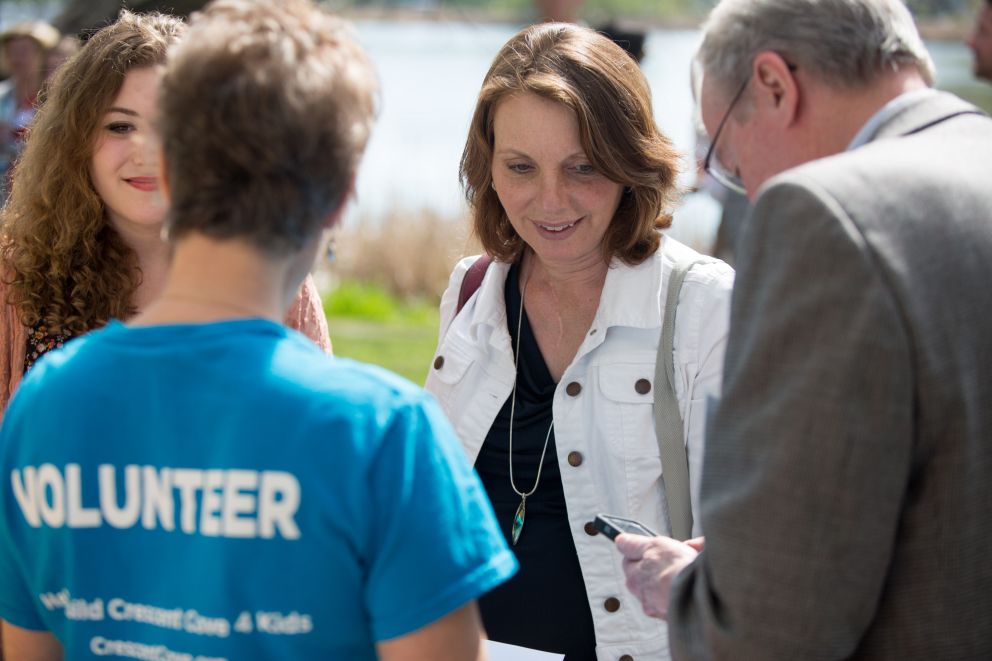 Event Volunteers are on an on-call basis. Email requests are sent to volunteers when there is support needed at special events, fundraisers, or when other needs arise. There is no in-person orientation required to be an Event Volunteer. You will receive guidance and instructions on individual events so you feel prepared. When your Volunteer Interest Form is received, the required paperwork is sent via email. When your paperwork is complete, you are ready to volunteer at events!
We encourage all volunteers to attend an in-person orientation or schedule a House tour to learn the mission. 
Apply Now
Complete the Volunteer Interest Form below. Your availability will be considered and coordinated with current needs! 
Please contact Katy Glitsos at katy.glitsos@crescentcove.org or 952.426.4711 x6 with questions.