2019 Champ's Charity Challenge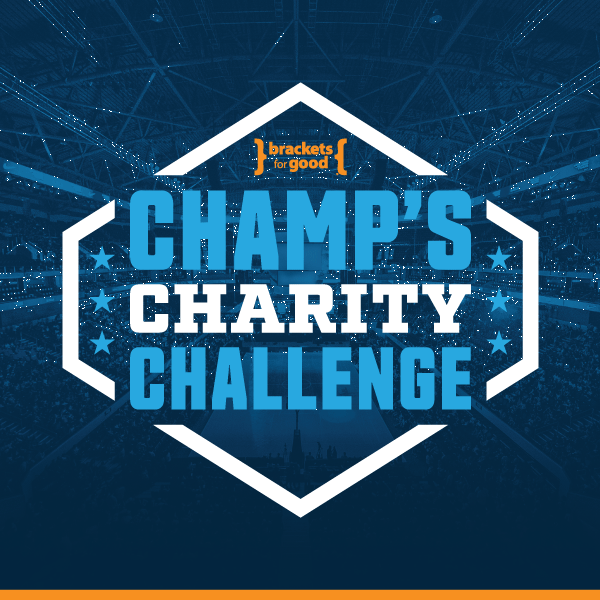 Support Crescent Cove during this year's NCAA Men's Basketball Tournament
From now until March 17, 2019, head to Brackets For Good to fill out a bracket to support Crescent Cove. 

Then, starting on March 17 (the Sunday the men's college basketball tournament brackets are announced) through March 21 at 11:00 AM ET, you can log-on to fill out your tournament prediction bracket right on bfg.org for a $20 donation. Of that amount, $10 comes directly to Crescent Cove, $5 goes to grow the $10,000 grand prize pool (of which Crescent Cove is in the running!), and $5 goes to credit card processing and admin expenses. 
Just be sure to pick Crescent Cove when you register your bracket!
Then, the 10 talented individuals who predicted the tournament the best will earn their benefiting charity a share of $10,000+ from Brackets For Good. It's as simple as that!