Crescent Cove Open House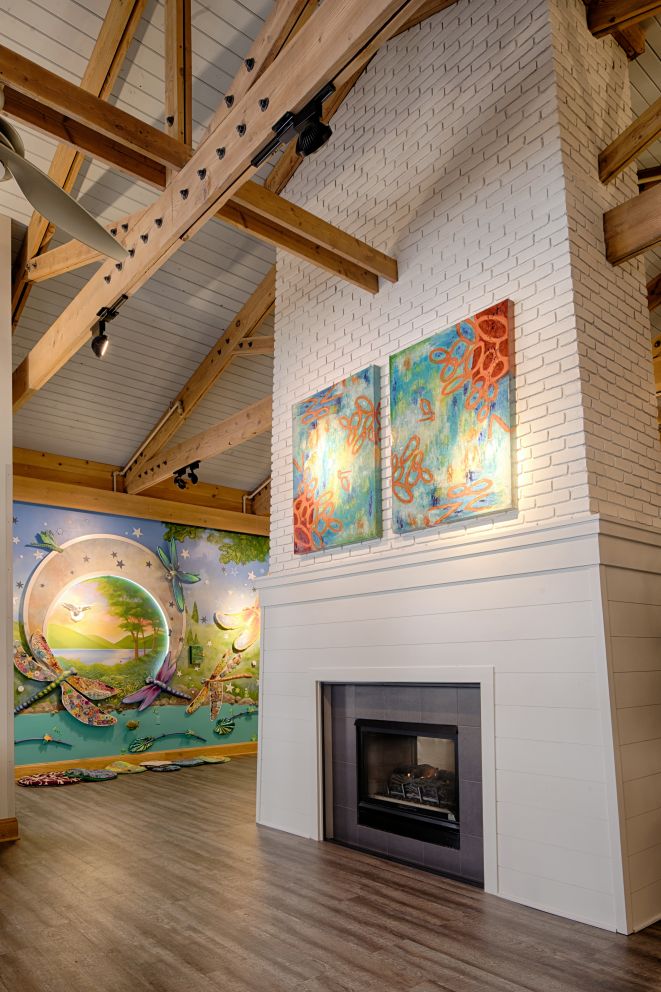 Tour Our Crescent Cove Respite & Hospice Home for Kids
Thursday, September 5 | 5:00-7:00 pm
We invite you to visit the Crescent Cove Respite & Hospice Home for Kids, a place where many kids and families have found a home-away-from-home. Please join us to tour our Home and the beautiful outdoor space we have on Twin Lakes.
RSVP here. This is a come-and-go event. All are welcome! 
Questions? Email Katy Glitsos or call her at 952-426-4711 x6.