Go Back
Gold Sponsors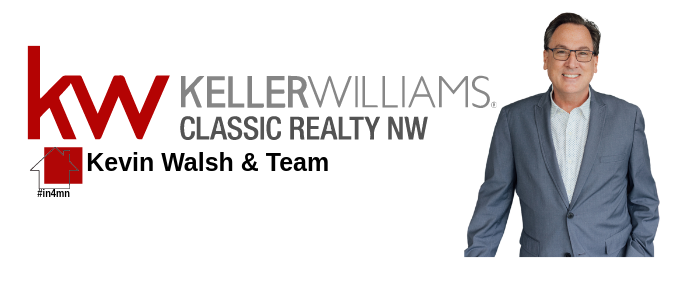 Hole Sponsors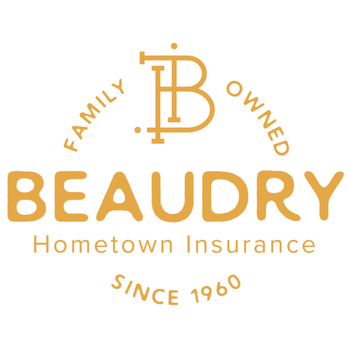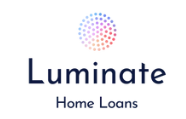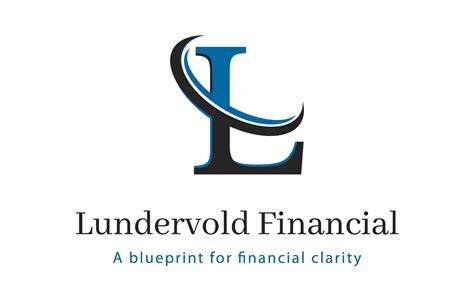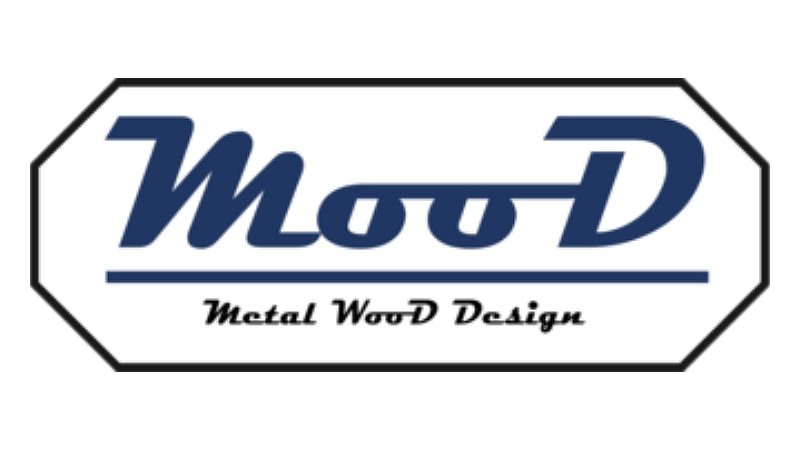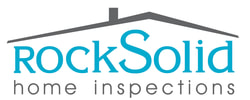 In-Kind Sponsors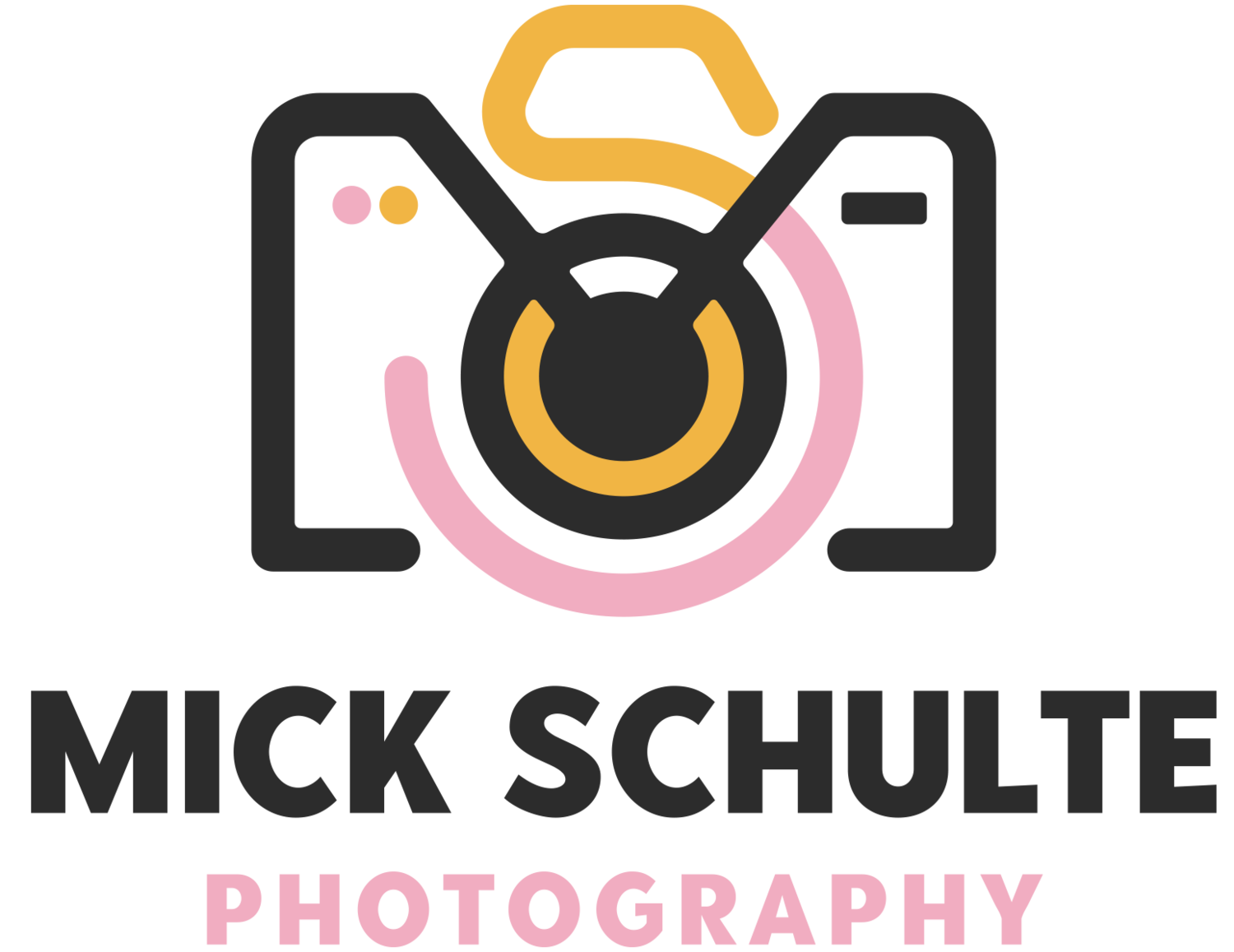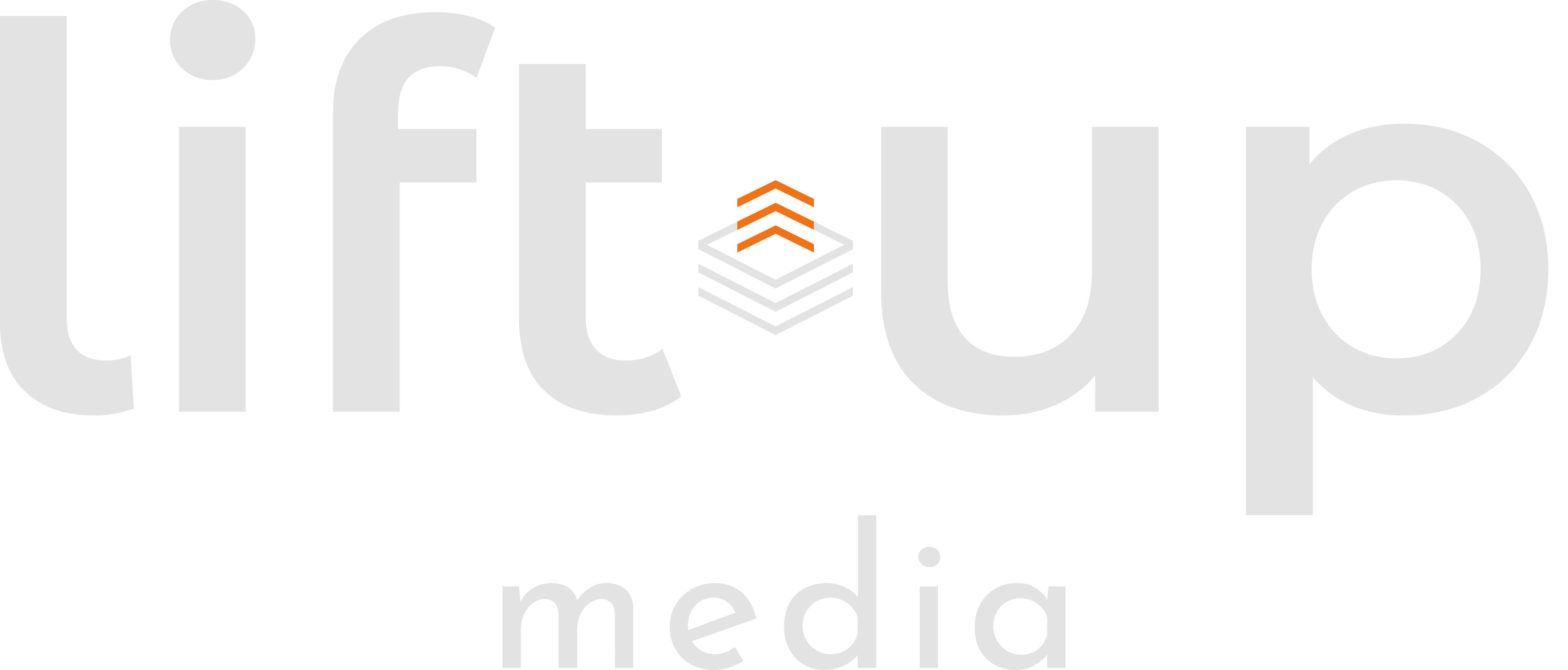 Nursing Open House
Please attend Crescent Cove's Nursing Open House and learn how nurses and nursing assistants make moments count for children with shortened life expectancies, and their families who love them.
Nurses at Crescent Cove:
Provide quality palliative and respite care
Assess, plan, and evaluate each child's unique needs
Collaborate with the interdisciplinary team to create each child's care plan
Help children have the "Best Day Ever" while at Crescent Cove
Refreshments, appetizers, and chair massages will be offered at this free event for nurses, nursing assistants, and those in the healthcare space. 
Join us on Thursday, Oct. 26!
3-7 pm
at Crescent Cove
4201 Bass Lake Rd.
Brooklyn Center, MN 55429