Crescent Cove Day with the MN Twins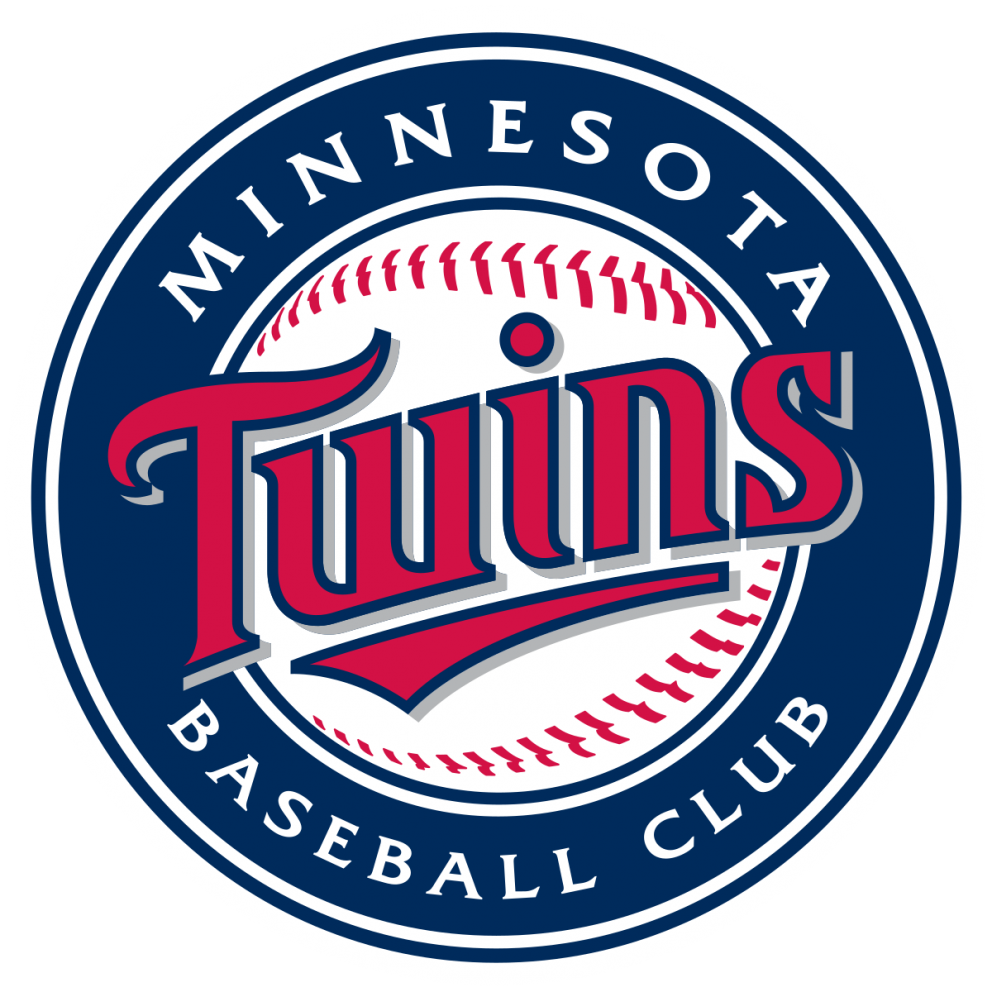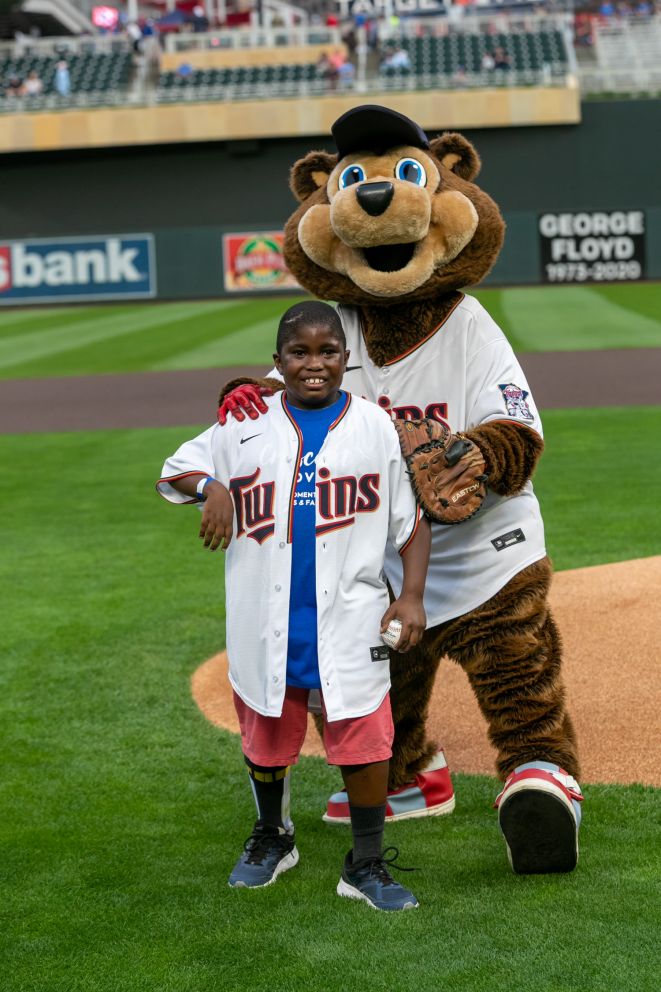 Crescent Cove kid Ezekiel throws out the first pitch at the 2021 Crescent Cove Day at the Minnesota Twins.
Friday, September 9, 2022 | 7:10 pm game time vs. Cleveland Guardians
Target Field
1 Twins Way, Minneapolis
Join us for a day at the ballpark! There will be a pre-game ceremony and a Crescent Cove child will throw out the first pitch! Families can take part in raising the Twins Territory flag, and will lead the stadium in the singing of "Take Me Out to the Ballgame" in the 7th inning stretch. 
Choose from seats reserved for Crescent Cove by mailing in this form and your payment. $10 from each seat purchased benefits Crescent Cove.
Ticket Options:
Field Box Mid Tickets: $47
Home Plate View Tickets: $31
HR Porch View Tickets: $25
Service/Handling (per order) $10
Ticket Orders/Information:
Luis Breazeale
Minnesota Twins
1 Twins Way
Minneapolis, MN 55403
Phone: 612.659.3575
Fax: 612.659.4030
LuisBreazeale@twinsbaseball.com