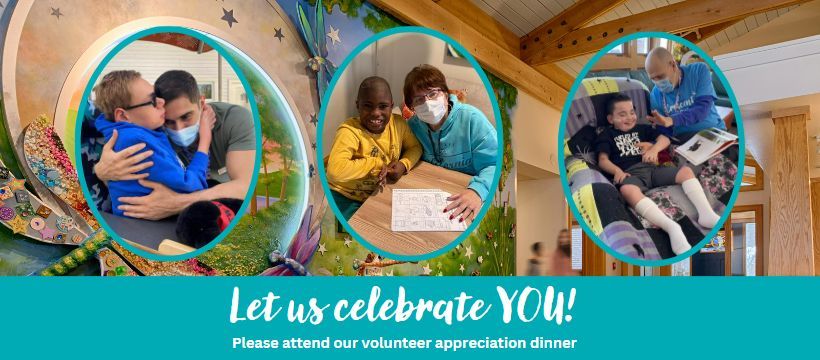 Go Back
Did you know...
Volunteers donated more than 2,700 hours of labor to Crescent Cove in 2022? The average value of a volunteer's time is $29.95/hour, according to Independent Sector, which means that volunteers donated more than $81,911 of labor to our Home! 

Crescent Cove volunteers are invited to join us for a complimentary dinner as a thank-you for all you do for our kids and families.
Thursday, April 20, 5-7 pm
Crystal VFW Post 494
5222 Bass Lake Rd.
Crystal, MN 55429
Dinner is buffet style starting at 5 pm with a brief program beginning at 6 pm. Cash bar will be available.