Your Moments: Shared!
Thank you for Making Moments Count everywhere!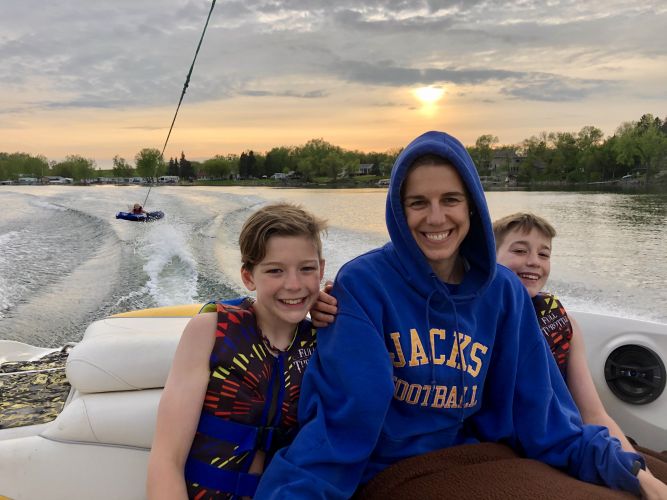 Waubay, SD
Enemy Swim Lake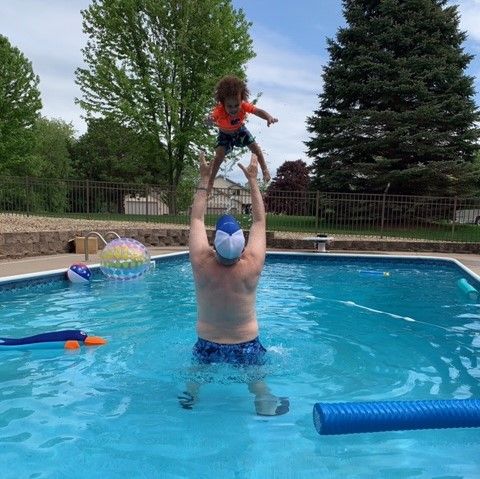 Ramsey, MN
Tossing grand twins into the air at their pool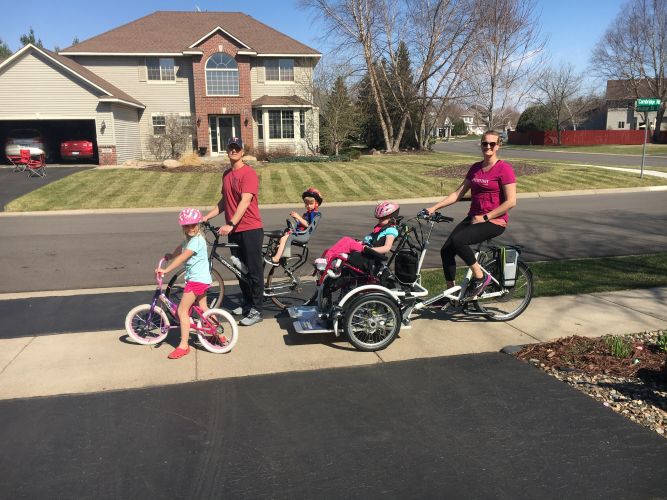 Shakopee, MN
We are so excited that we can go on family bike rides with Karson's new bike!!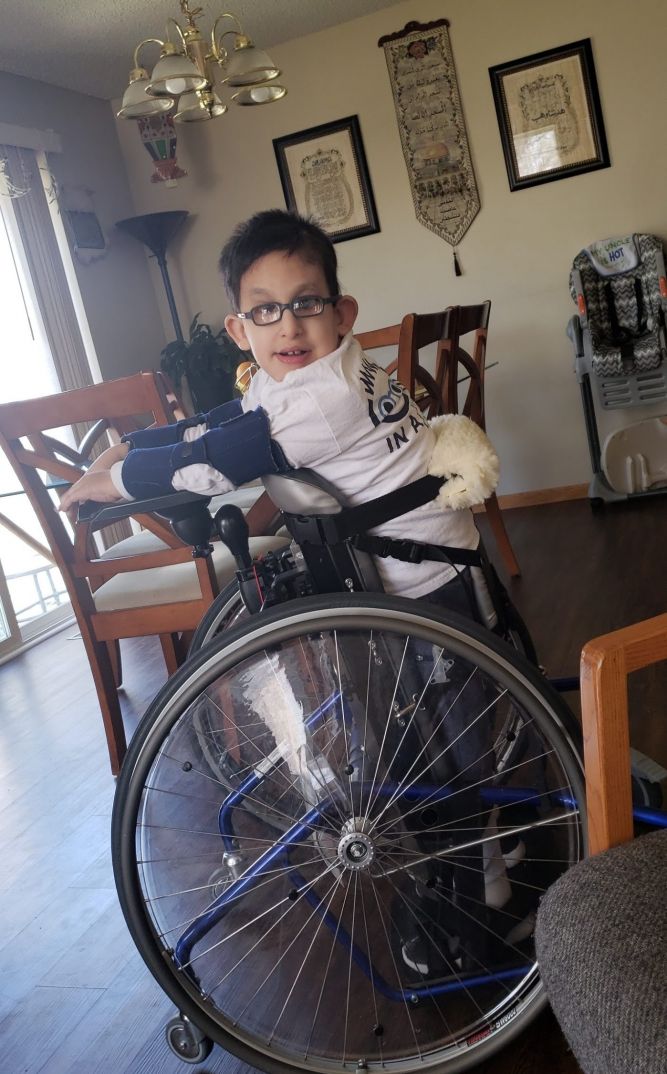 Cottage Grove, MN
Feras loves spending time on the stander and propelling himself around.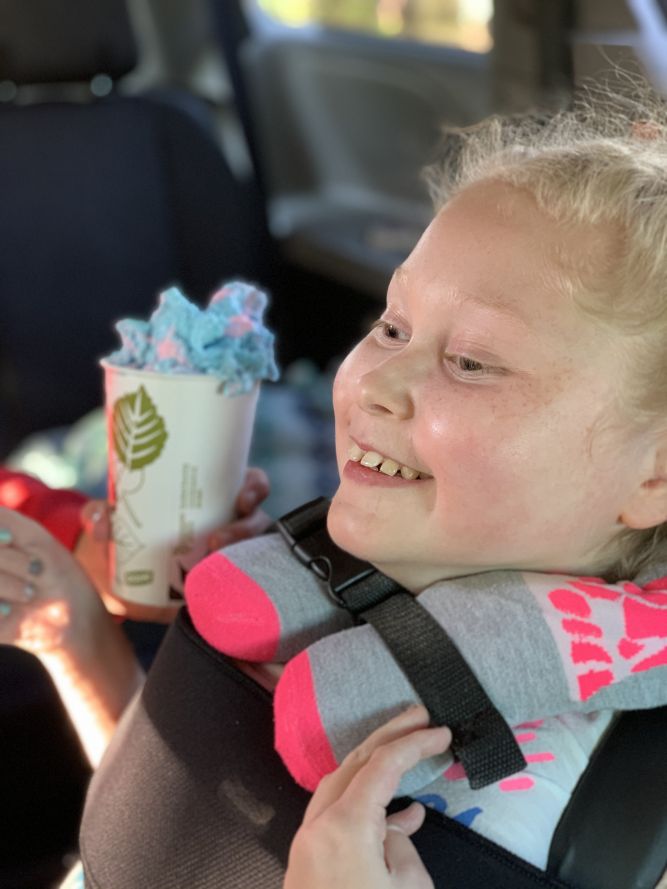 Stillwater, MN
Eating ice cream is always one of Emily's best moments!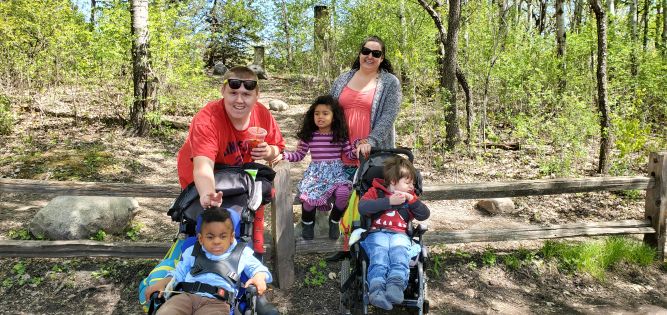 Zimmerman, MN
We have enjoyed finding new parks to go to for nature walks.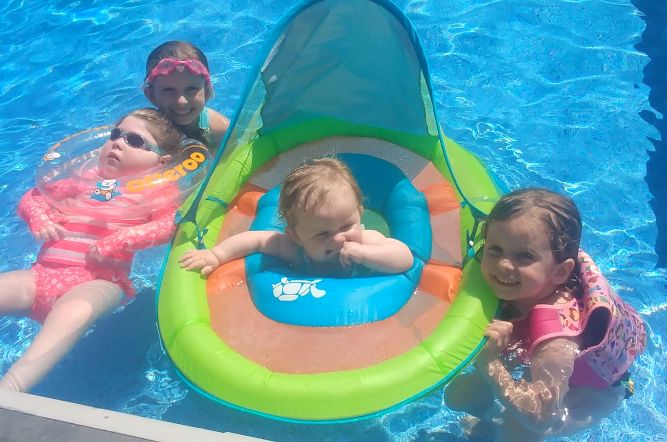 East Bethel, MN
Swimming with sisters at grandparents!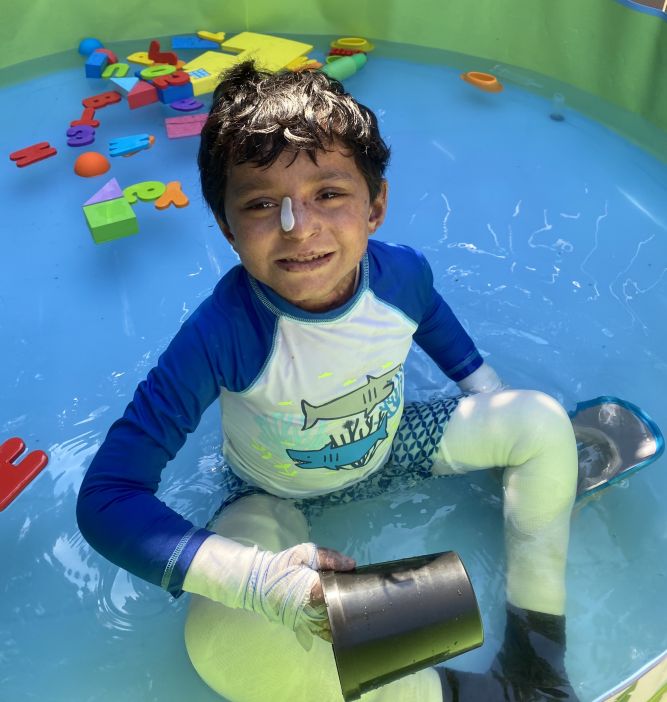 North Carolina
Salim has been loving hanging out in the pool on hot days!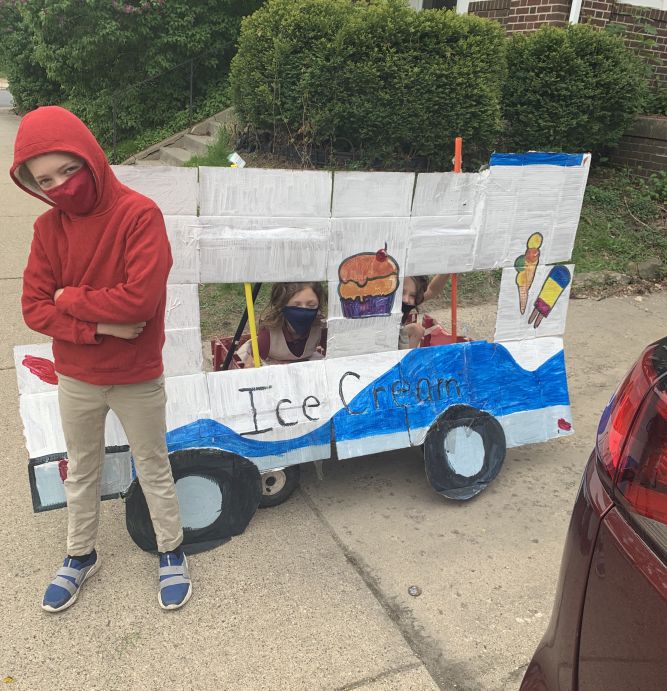 Minneapolis, MN
We missed the ice cream truck, so we made our own and delivered ice cream to neighbors (social distance style)!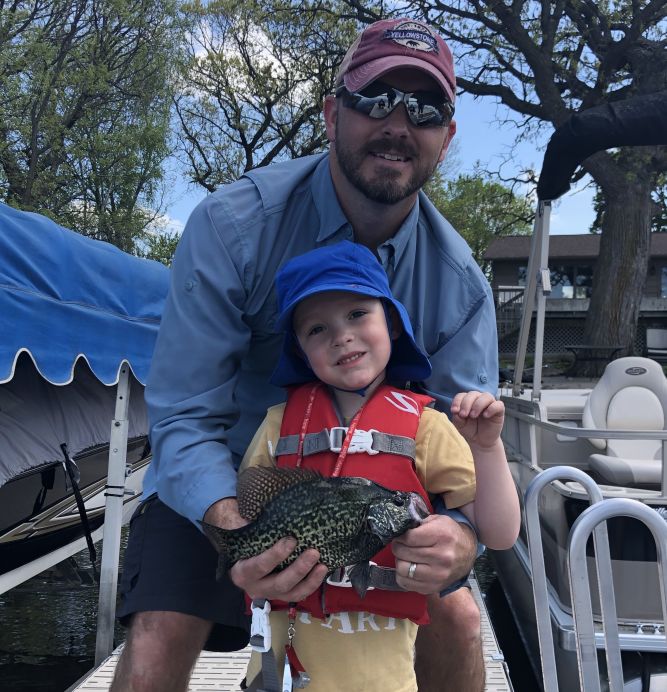 Plymouth, MN
We took a nice weather day off to go fishing and caught the first crappies out of this lake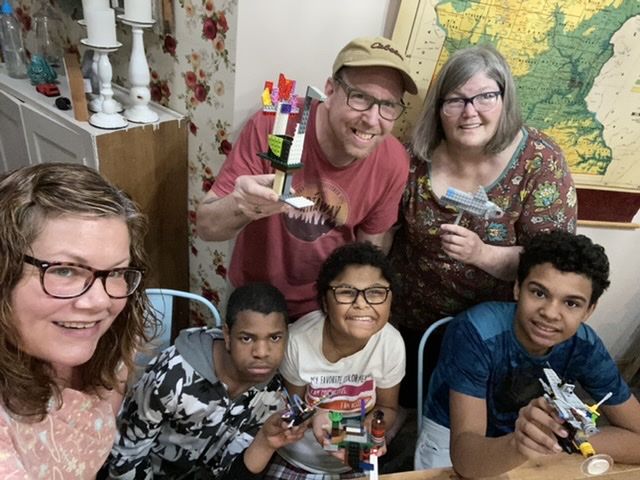 Elk River, MN
We have lego building contests!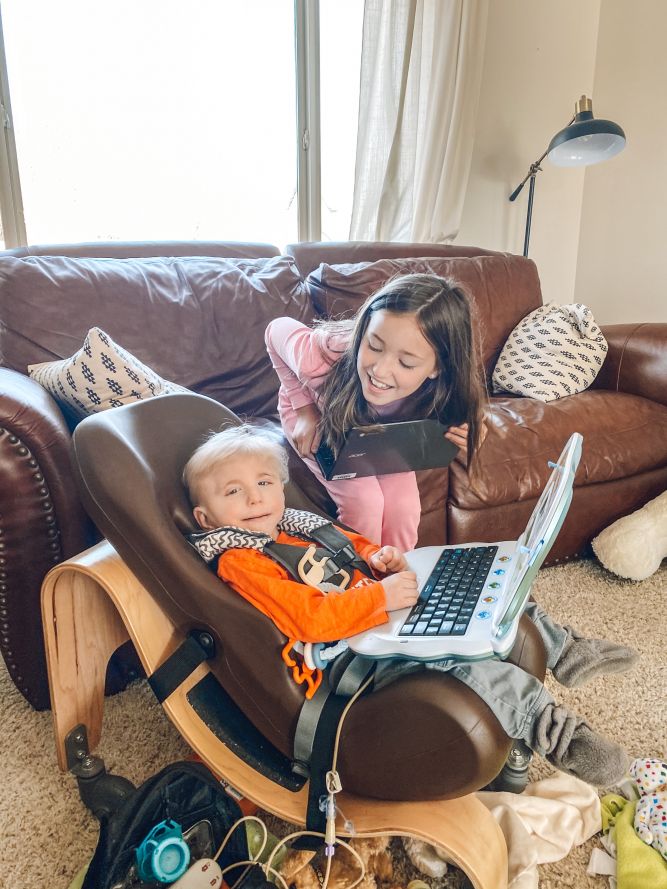 Hugo, MN
Toby and Bella have their computers and are ready to learn!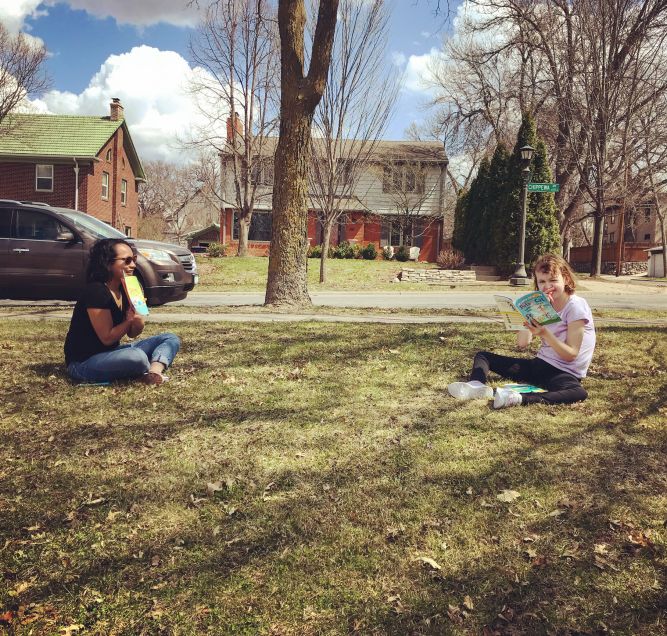 West St Paul, MN
Reading books while social distancing.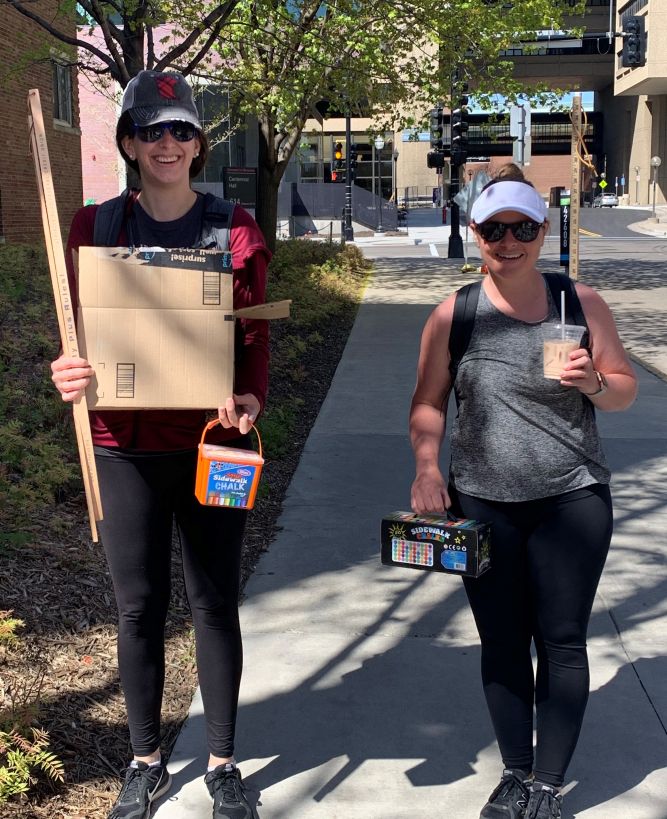 Minneapolis, MN
Chalking with Katy G!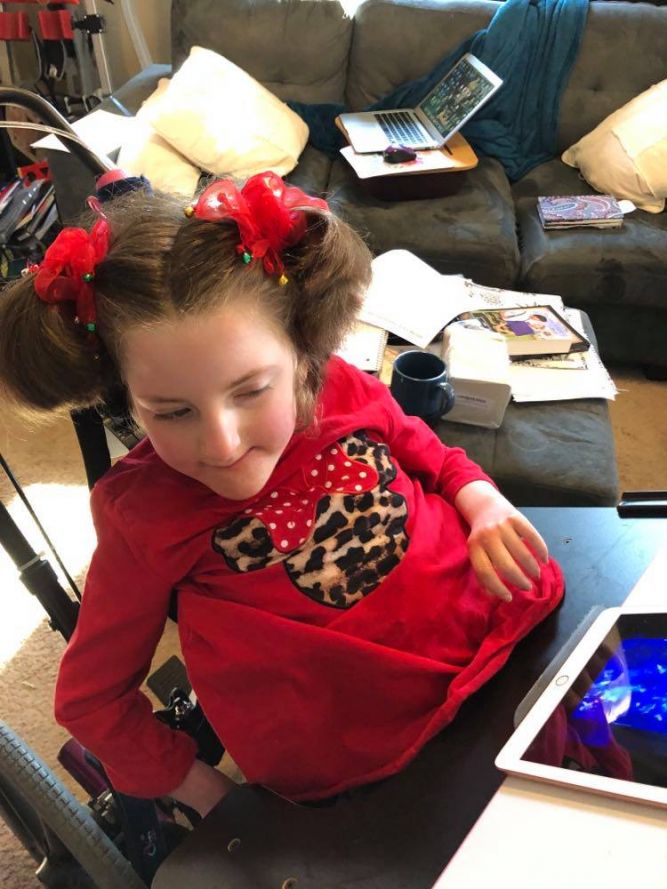 Farmington, MN
We are loving our one-on-one school time with mama!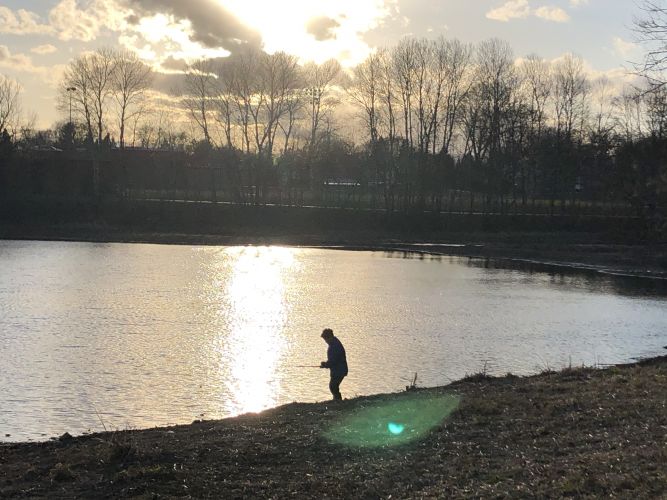 West St Paul, MN
Fishing, not catching....together. That's what matters.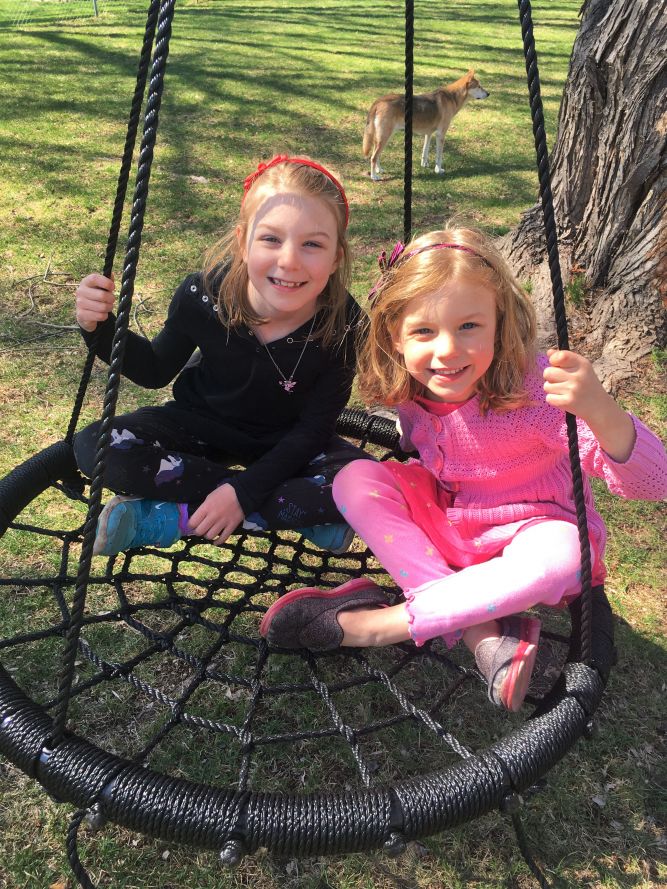 Plymouth, MN
Finally putting up the tree swing we've wanted for years!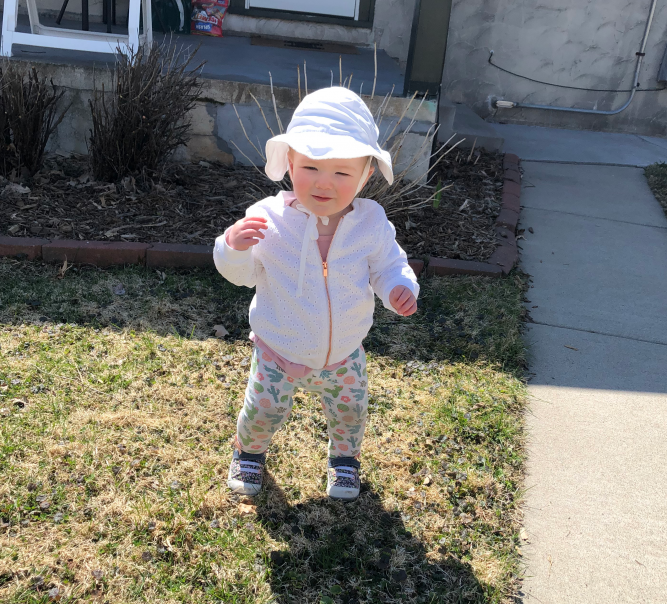 Saint Paul, MN
Learning how to walk!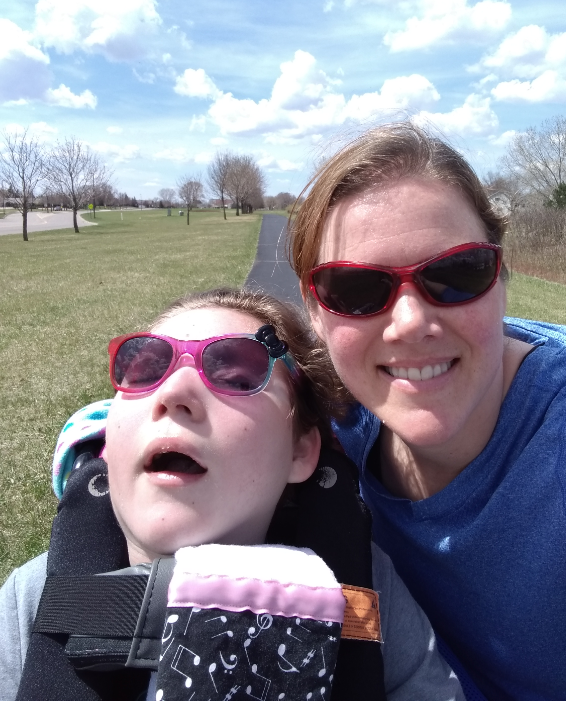 Brooklyn Center, MN
Lots of cuddles and walks!