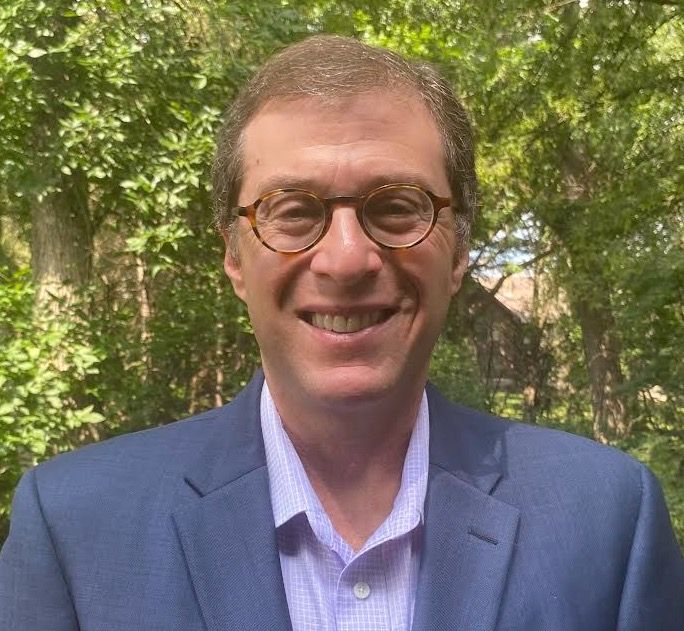 Bob has been a member of Crescent Cove's Philanthropy Council before joining Crescent Cove's board. As a principal at Tamar Fink, Bob has been helping families make high-impact charitable gifts. Bob's focus is in the charitable planning, life, long-term care, disability insurance, and annuity arena.
"It is very rewarding to help donors align their charitable plans with their charitable goals and funding non-profits to carry out their critically important missions."
Bob also specializes in the evaluation of mispriced/underperforming life insurance policies, and remedies years of policy neglect and mismanagement. 
Giving back and helping others live their best lives is Bob's passion. He and his wife Sarah have three adult children and an Aussie Doodle named George. He enjoys biking and photography in his free time.