Carol Russell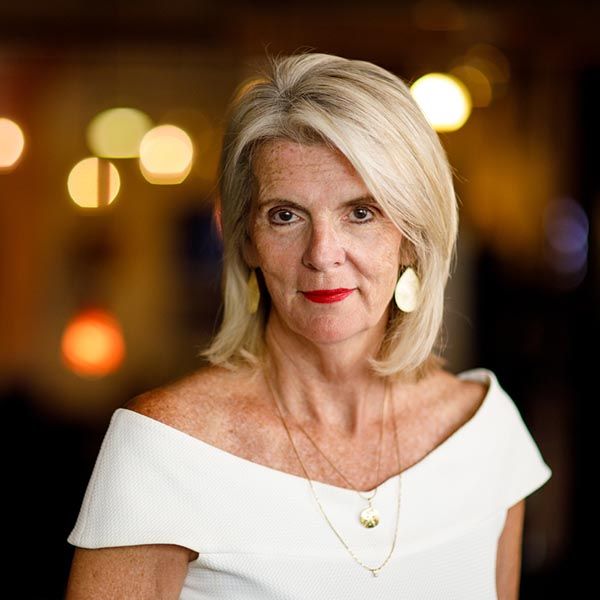 Board Member
Carol Russell is a founder and CEO of Russell Herder, a 38-year strategic and creative firm located in Minneapolis. RH is an internationally certified B Corp, one of only a few such entities in Minnesota that has met global standards for accountability, transparency, and social impact.
Carol leads the firm's strategic practice, which is known for its work with regional and national clients across many sectors including education, healthcare, finance, manufacturing, and nonprofits, among others. She has authored numerous research studies as well as leads client work across the U.S.
Also, Carol holds volunteer Board member position on the Lakes Area Music Festival and Minneapolis City of Lakes Rotary where she is also a past president. She holds a master's degree and is a graduate of the University of Minnesota Executive Program, Carlson School of Management.